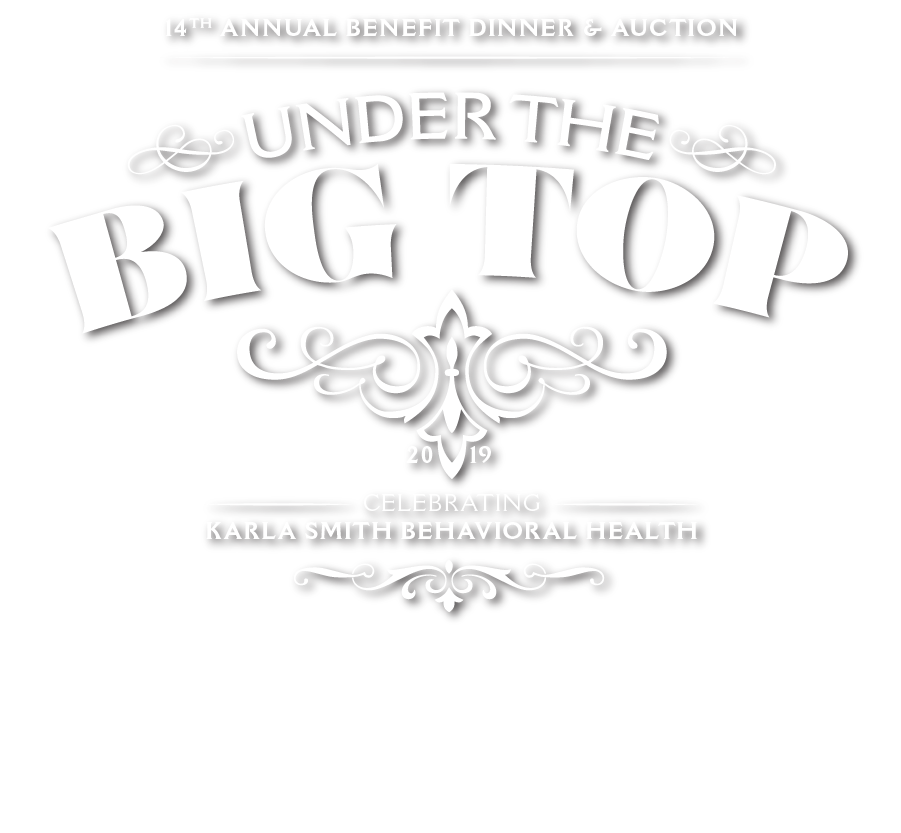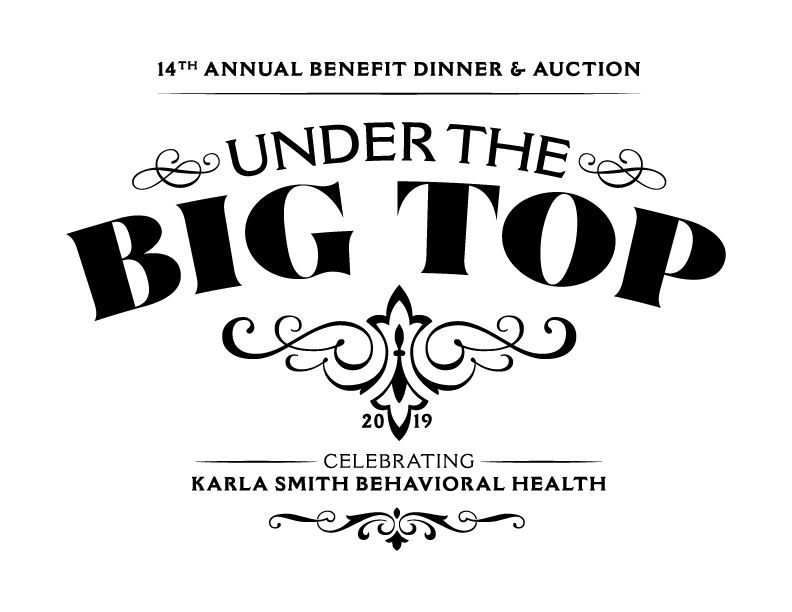 The 14th Annual Karla Smith Behavioral Health Gala will take place "Under the Big Top" at NEO on Locust on September 27, 2019. Doors open at 6:00 PM. The Gala has become a premier evening of celebrating the miracles and milestones that happen at Karla Smith Behavioral Health.
Over 400 guests attend the event each year helping to raise over $1 million dollars in the past five years to assist in providing vital therapeutic services to families experiencing mental health, substance abuse and suicide. Each year, the event makes a powerful impact both financially and emotionally allowing KSBH to expand its mission to save lives.
This year, we celebrate that at KSBH we are all under one tent helping families from all backgrounds who are bravely working to be their best self and beat the mental health disorder that afflicts them. Join us "Under the Big Top".