We are family founded, family led, and family remains at the core of who we are. At Karla Smith Behavioral Health, we understand that mental illness within a family can often result in compromised family relationships, frustration, confusion and fear. As well as treating the person with a mental health condition, our programs are centered around rebuilding and strengthening family relationships. When we include those who support us in the healing process, our long term outlooks improve significantly.  We have the data to prove it.
It is our passion to help families navigate and learn the process of supporting a person with mental health conditions, and to help those who live with mental illnesses find stability, purpose and true joy in life. We are fueled by the hope we experience each day when one of our members succeeds in the smallest or biggest of ways. There is hope. It is not a wish.  Hope is real. Our clients are the proof.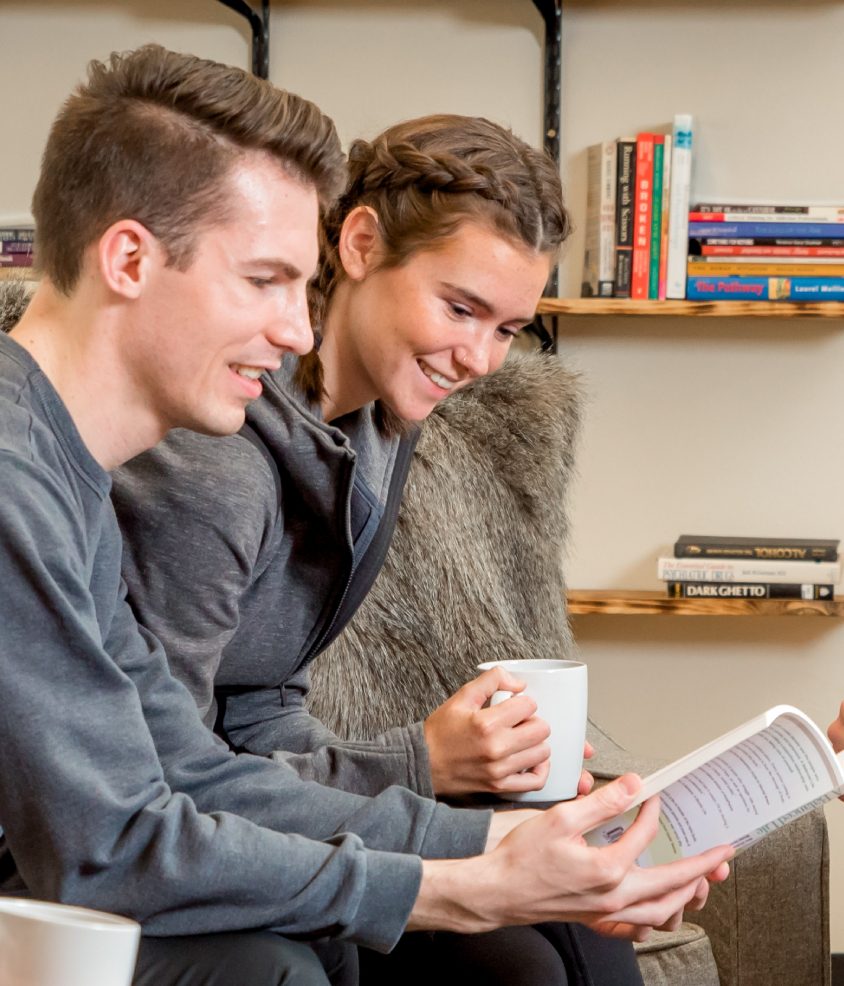 OUR MISSION is to empower individuals & families to overcome mental & behavioral health challenges through an integrated therapeutic model supporting the clinical, emotional, educational, & spiritual journey into life-long recovery & independent living. 
Karla Smith Foundation, now Karla Smith Behavioral Health, was founded in 2005 in memory of Karla Smith, daughter of Tom and Fran Smith, and twin sister of Kevin Smith. At age 19, in the second semester of her sophomore year in college, Karla fell into her first major depression. Two years later, she was finally diagnosed with bipolar disorder. The Smith Family struggled to learn about the illness and to cope with it. After seven years of ups and downs, periods of stability, and periods of instability, Karla ended her physical life on earth. Karla died by suicide on January 13, 2003 at the age of 26.
Founded only two years following Karla's death, Karla Smith Behavioral Health has been helping persons with mental health conditions and their families, find and embrace a path into recovery. It is through Karla's openness about her mental illness and the Smith's openness about sharing her story that Karla Smith Behavioral Health connects with so many others facing the challenges of mental illness. Karla's spirit remains the soul of KSBH. In her memory, the Foundation continues to offer supportive services for those who have lost a loved one to suicide, and continues to provide community education for suicide prevention. We do believe that the best prevention of suicide is skilled and compassionate treatment; today's mission reflects that intention.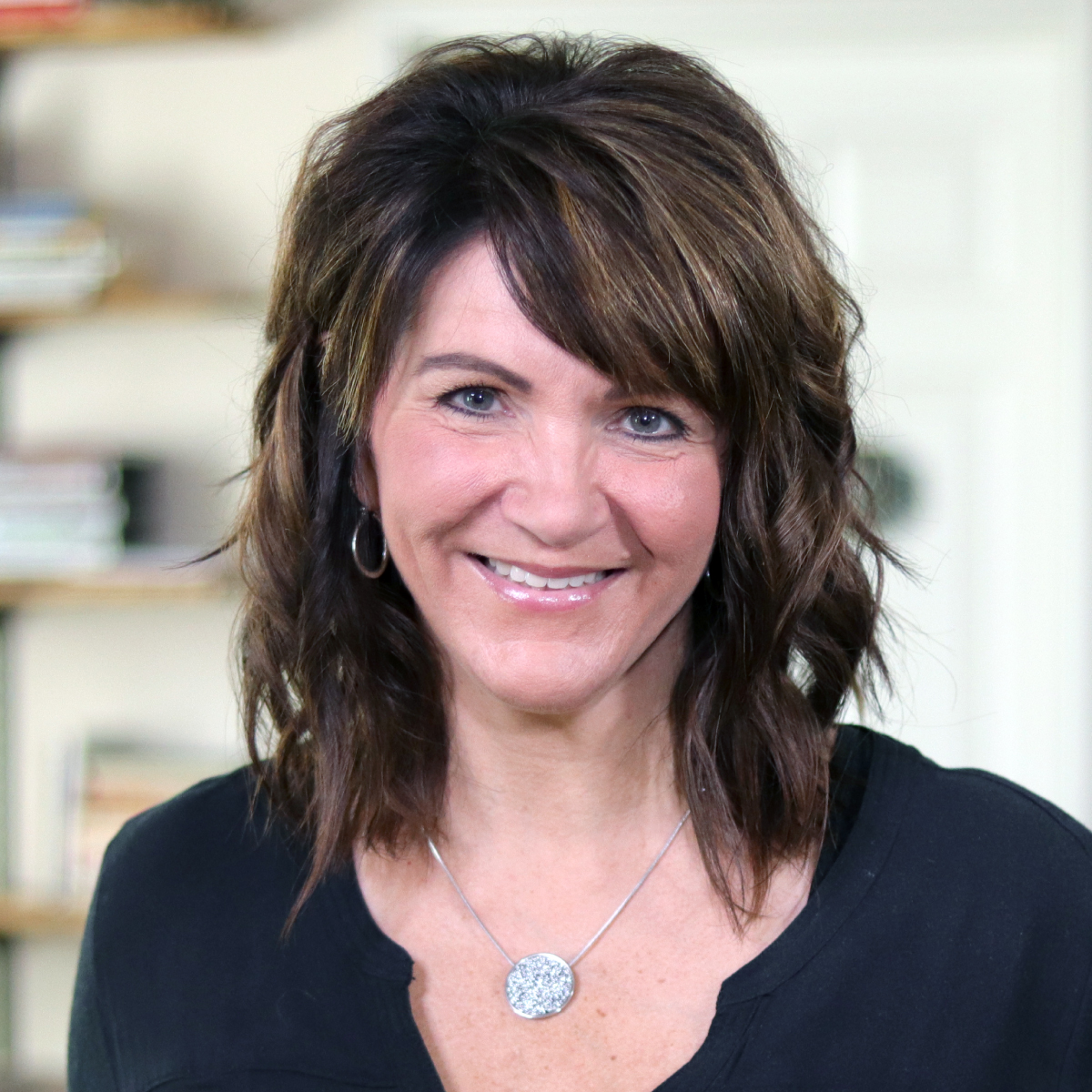 Mary Beth Gorazd
Director of Operations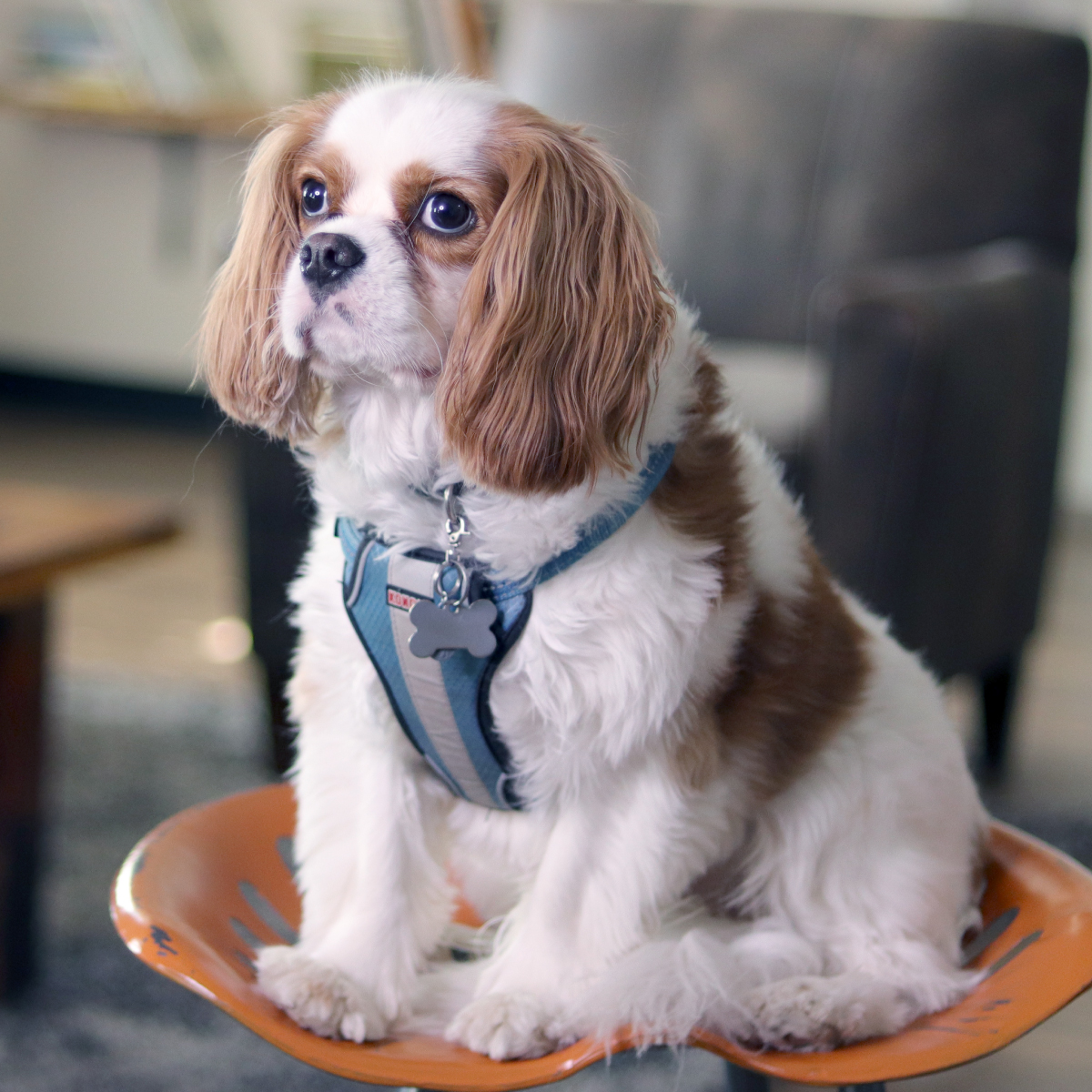 Mark Witkowski, President
Kevin Smith, Vice President
Tom Smith
Mike Clark
Janet Frasher
Laura Adkins
Bruce Holland
Denise Schilling
Dalena Pajares
Amy Katsikas
Karla Smith Behavioral Health is a not-for-profit organization that depends on the generosity of our financial supporters to help serve our clients. As a result of the support KSBH receives from our community, we are grateful that every KSBH client receives the benefit of reduced service fees.  Our clients pay approximately 30% less than the standard fees charged by similar providers. Additionally, KSBH offers a sliding scale to provide further financial assistance to those who qualify.  
Please contact KSBH directly at 618-624-5771 to discuss fees and financial assistance opportunities.
Thank you to our Sponsors and Friends who continue to make KSBH an affordable option for the exceptional care we are committed to providing each KSBH family we serve.