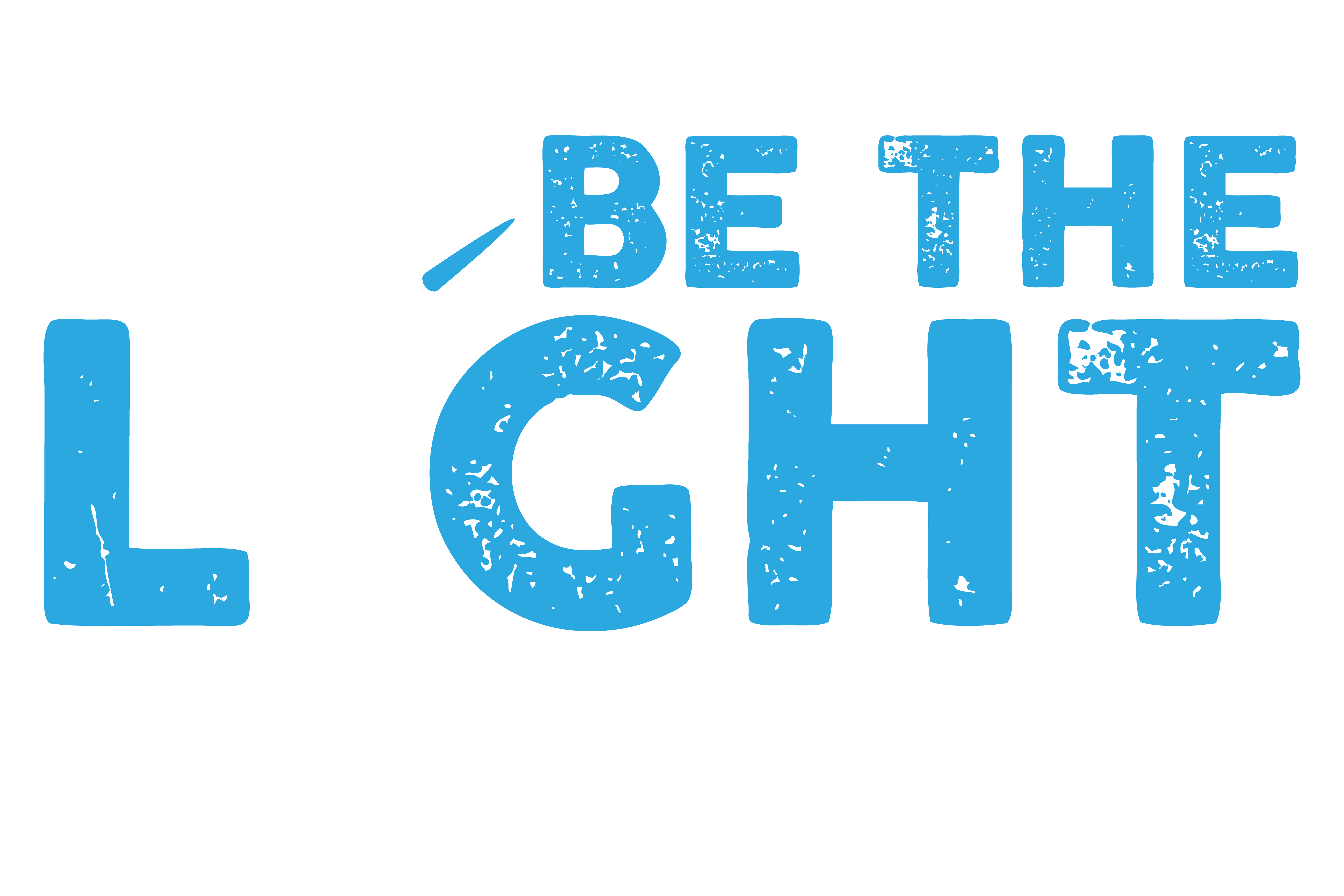 Thank you to our sponsors
BE WELL.
BE STRONG.
BE YOU.
Mental Health Concerns are Treatable.
A typical KSBH patient may be experiencing one or more of the following. If you do not see your concern on this list, that does not mean we cannot help. Give us a call, and if we are not the right fit, we will be happy to make a referral to another resource. KSBH serves patients 13 years of age and older with these and other conditions:
Depression
Anxiety
Obsessive Compulsive Disorder
Panic Disorders
Post Traumatic Stress
Bipolar Disorder
Borderline Personality Disorder
Attention Deficit Disorder
Attention Deficit Hyperactivity Disorder
Gender Identification and Sexuality Concerns
Underlying mental/behavioral health issues related to substance use disorders (We do not treat active addiction, but will navigate you to appropriate resources.)
Relationship struggles
Failure to Launch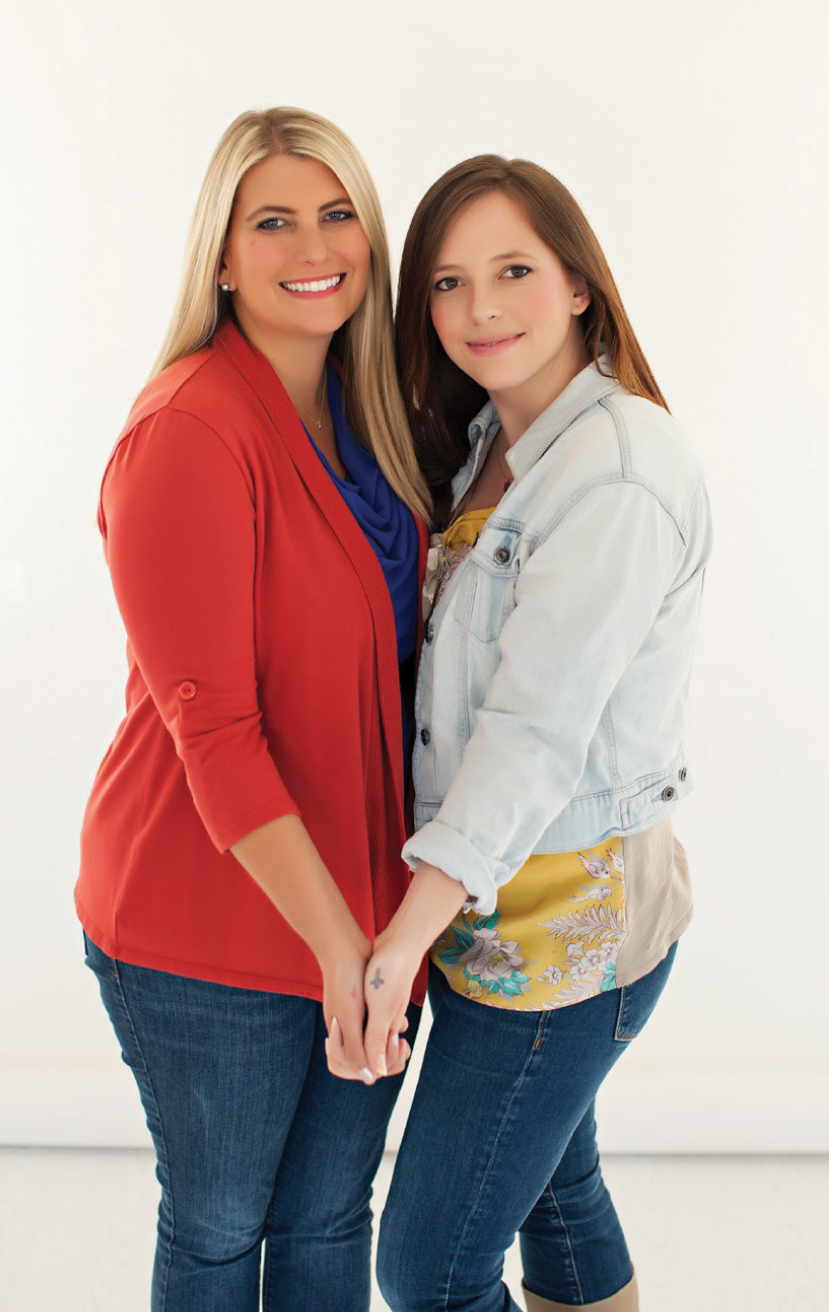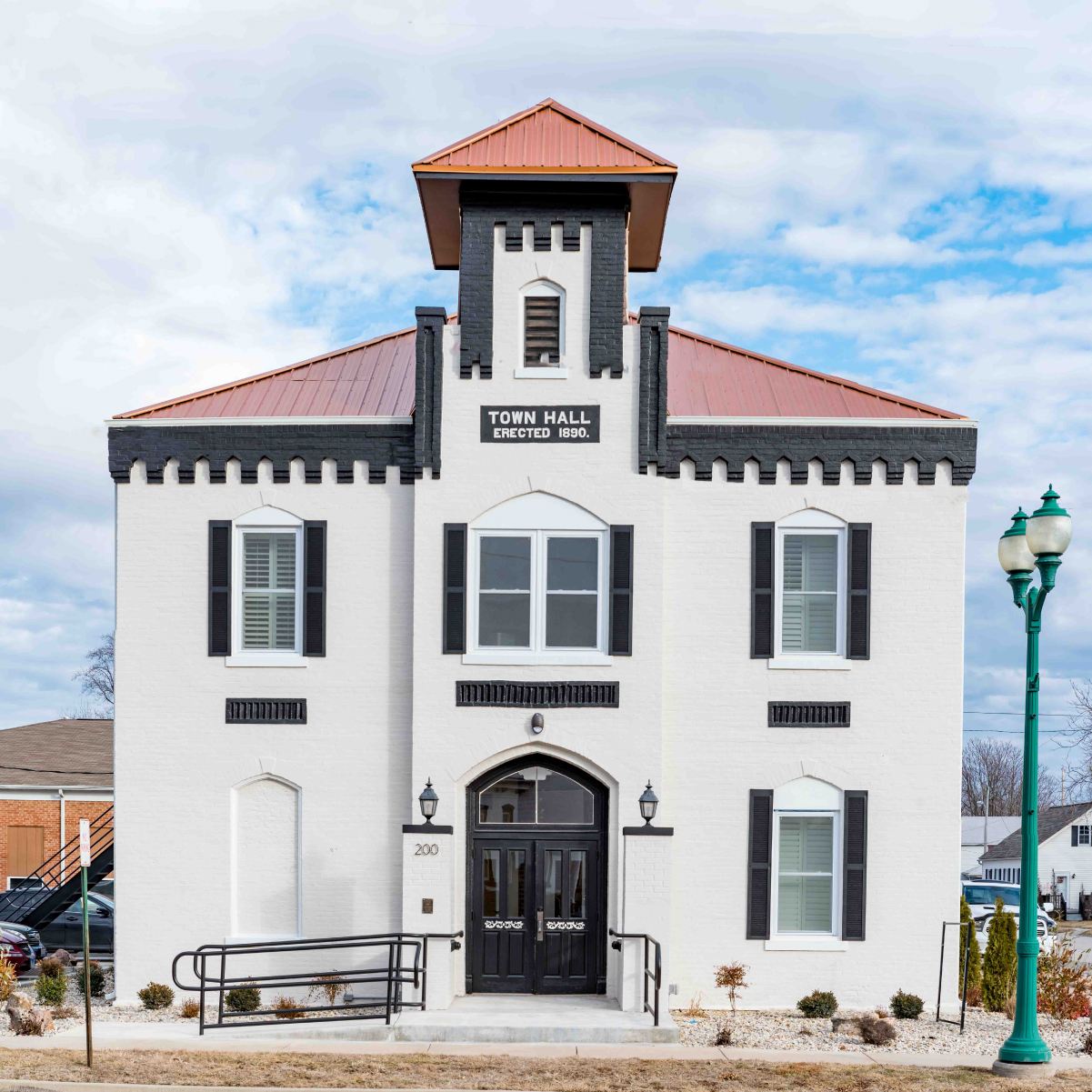 Karla Smith Behavioral Health is located in a rehabilitated historic building in downtown O'Fallon. We love the rich history of our space.  It was once the O'Fallon Town Hall. We find that particularly fitting as one of our primary goals is to create a safe place to gather, talk, listen and learn. When you walk through our doors, you are going to quickly discover that we don't look like a traditional mental health facility.  That's because we're not. There's nothing "institutional" about our space. It looks and feels like home.  We're all about community. Everyone belongs here. Come in and you'll see – but you may have to ask a client taking a rest in the kitchen on the benches to move over and make you some space! At KSBH, our people tend to "hangout" and chat for awhile. They'd love to meet you and welcome you home to our community.
Meet Our Leadership Team.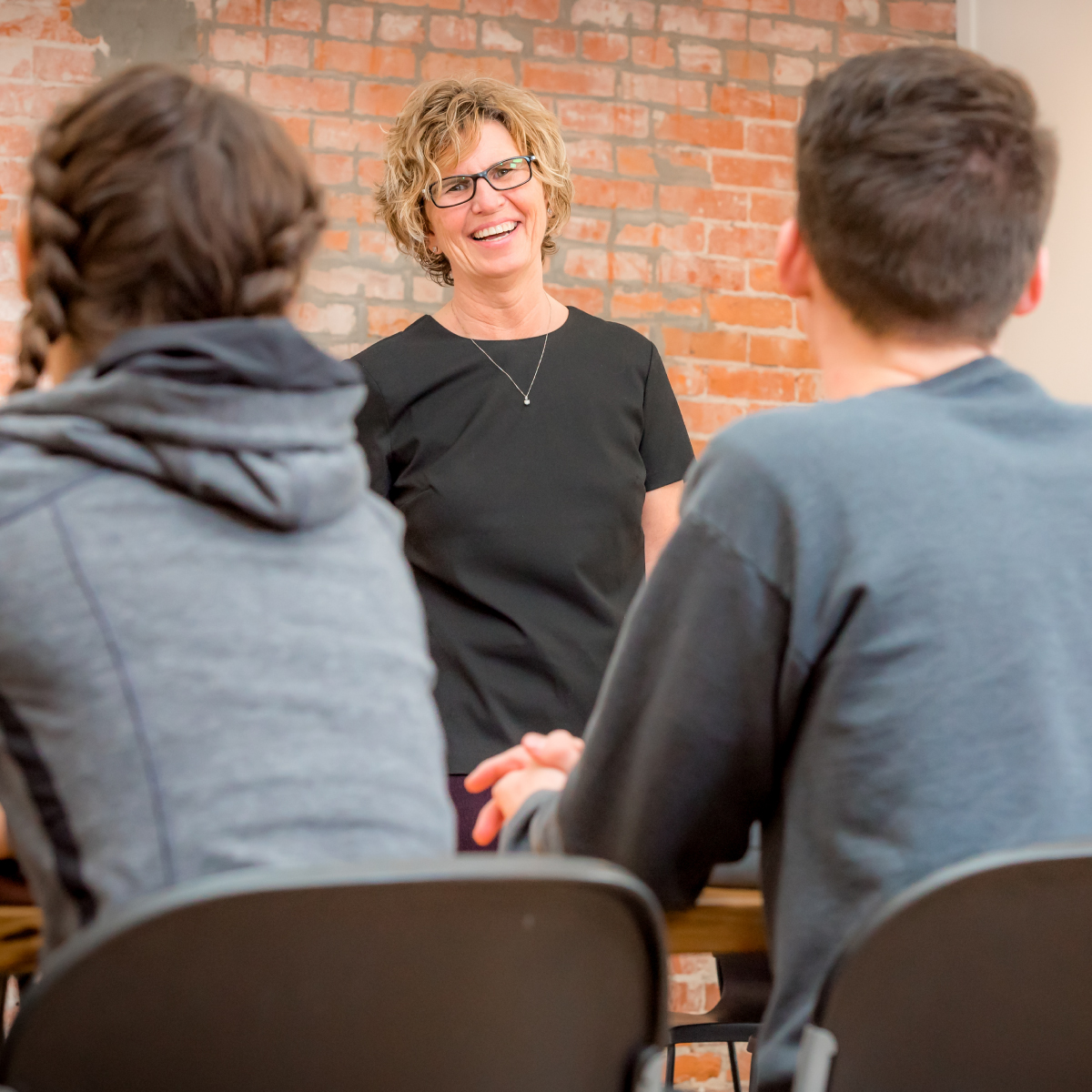 Helping our broader community gain understanding of mental and behavioral health concerns is important to us.  We speak to groups of all sizes within schools, faith based communities, civic organizations, businesses and more.  Some commonly requested topics relate to Depression, Anxiety, Impacts of Screen time on Youth, Gender Identification, and Suicide Prevention. If you are interested in discussing Speaking Engagements, please contact us at 618-624-5771. 
HELP US MAKE A DIFFERENCE.
Make a donation today to help provide a family in need with Karla Smith Behavioral Health Services.