Karla Smith Behavioral Health is an outpatient treatment center offering a wide spectrum of supportive clinical services. The information below describes these services, but during your first contact with us, we will help you determine which services may be the best starting point for you.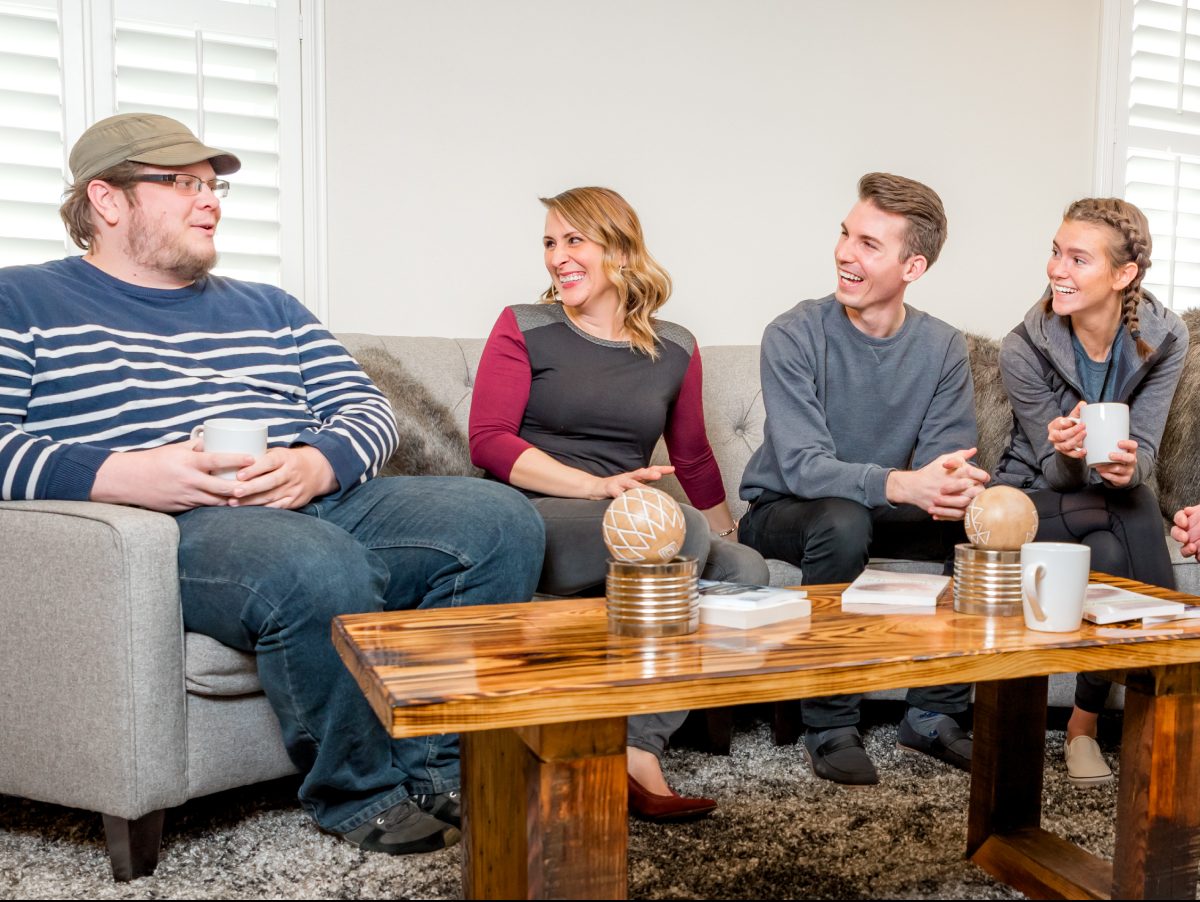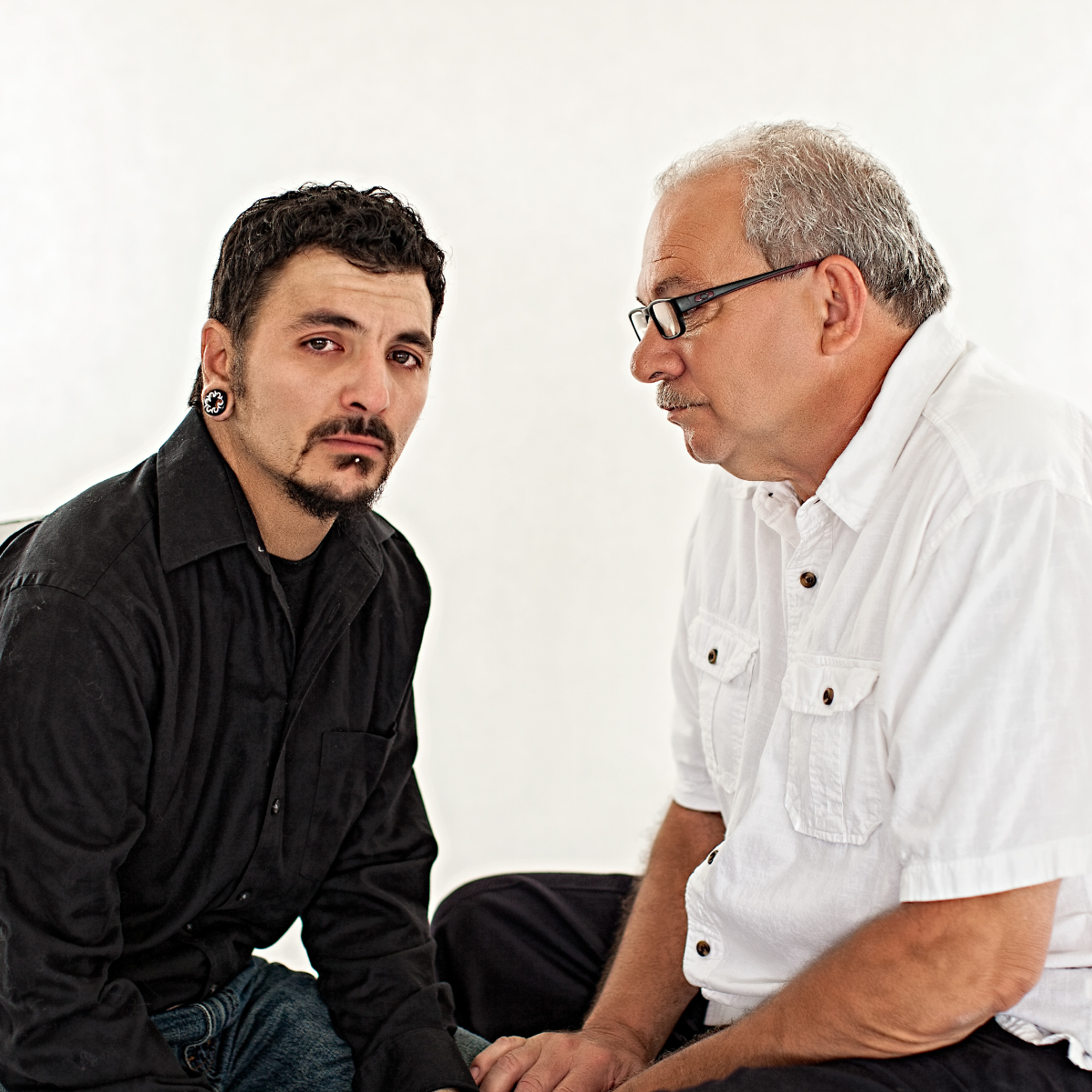 Our Services
Consultations
Karla Smith Behavioral Health is happy to meet with you and/or you and your family to explore your specific concerns and how they may be best addressed. Consider a Consultation to be a map. There may be many directions you can go on that map, but you will leave with an idea of options and a realistic starting point. If you wish for us to help you develop a more concrete plan following Consultation, we are happy to discuss additional engagements with you.
Treatment Placement Services
For the family needing help navigating residential treatment placement for mental health or substance use disorders, our team can help. Treatment placement services include assessment of the person's addiction or mental/behavioral health needs, recommendation for an appropriate treatment facility, facilitation of admission to recommended facility and communication between the treatment center and the family during the treatment period.
Family Intervention
For the family challenged to support a loved one who is resisting the help needed to conquer addiction or other destructive life patterns, Family Intervention may be the best fit for you. The Association of Intervention Specialists defines Intervention as a "starting point for change that provides a thoughtfully designed opportunity to interrupt a person's destructive life patterns." The goal of intervention is to help your person accept treatment, and to help your family support the person during and after treatment. As a Member of the Association of Intervention Specialists, and an experienced and credentialed Intervention Specialist, our Clinical Director will help guide your family through the process of intervention with a plan that maintains your person's dignity and autonomy, and that initiates healing for your entire family. This plan will include treatment placement services as described above, a treatment plan for the family while your person is away, weekly communication via telephone with your Intervention Specialist and a consultation with the family prior to your person's treatment center discharge to develop a continuing care plan for your person and your family.
Case Management
Case Management is the process of informing, collaborating with and recommending resources that are critical to your person's long-term support and recovery. Case Management includes but is not limited to the following: linkage and referral to psychiatry or other treatment professionals, research to identify specific support groups or supportive services available to our clients, community activities, employment opportunities, assistance with budgeting, collaboration with a student's academic environment, contact with a client's primary care physicians, or after-hours access to our therapists during emergency situations. Case Management is only available to current KSBH clients.
Therapy
Therapy is provided by Licensed Mental Health professionals to those individuals who need "someone to talk to." Therapy helps us process complicated life situations, transitional periods, traumas, family conflict, grief, and more. Consistent therapy is an important and critical component of a treatment plan for any person who lives with a mental health condition such as Depression, Anxiety, Post Traumatic Stress, and other complex mental health conditions. Our therapists use a combination of multiple therapeutic approaches including, ACT, DBT, CBT, Psychoeducation, and Trauma Informed practices.

At Karla Smith Behavioral Health, we provide therapy to Individuals, Families and Couples.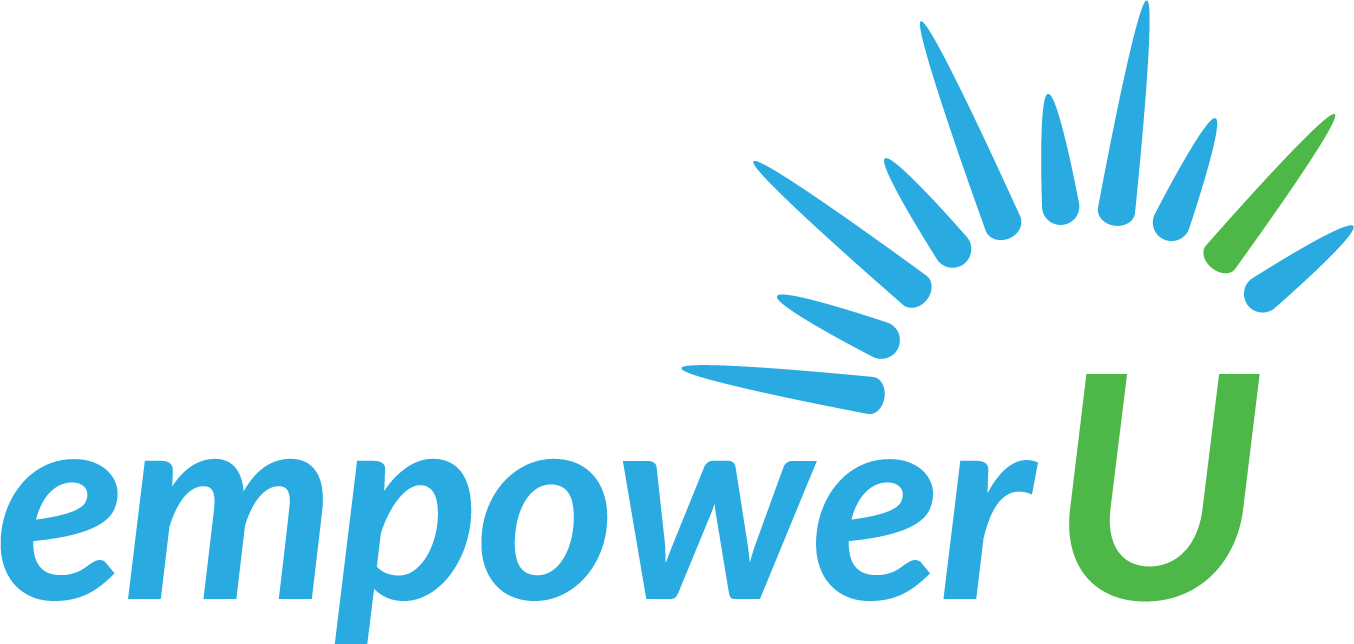 Outpatient Treatment Program
The EmpowerU Family Engagement program at Karla Smith Behavioral Health provides an intensive therapeutic experience that takes recovery to a whole new level. This 12 week intensive program for Teens, Young Adults, Adults and their families, is designed for the client returning home from a residential treatment center, or a client who needs more intensive therapy than can be achieved in a traditional weekly therapy session.  Empower U is delivered through a combination of Group, Individual and Family Therapy. While the program formally concludes after 12 weeks, our Empower U clients and families generally remain engaged with their therapists and our Continuing Care groups indefinitely. The program includes 4 primary components delivered by Licensed Mental Health professionals.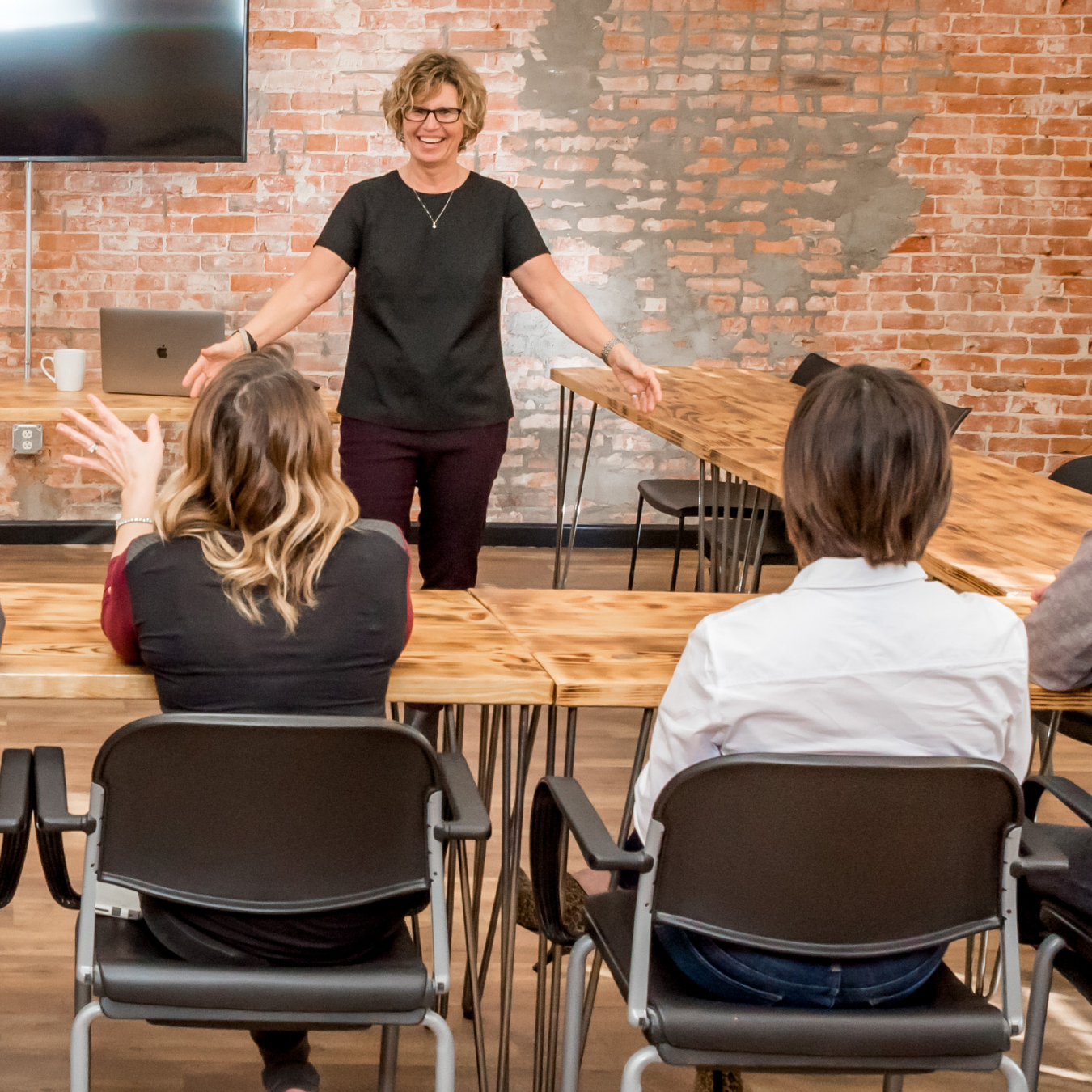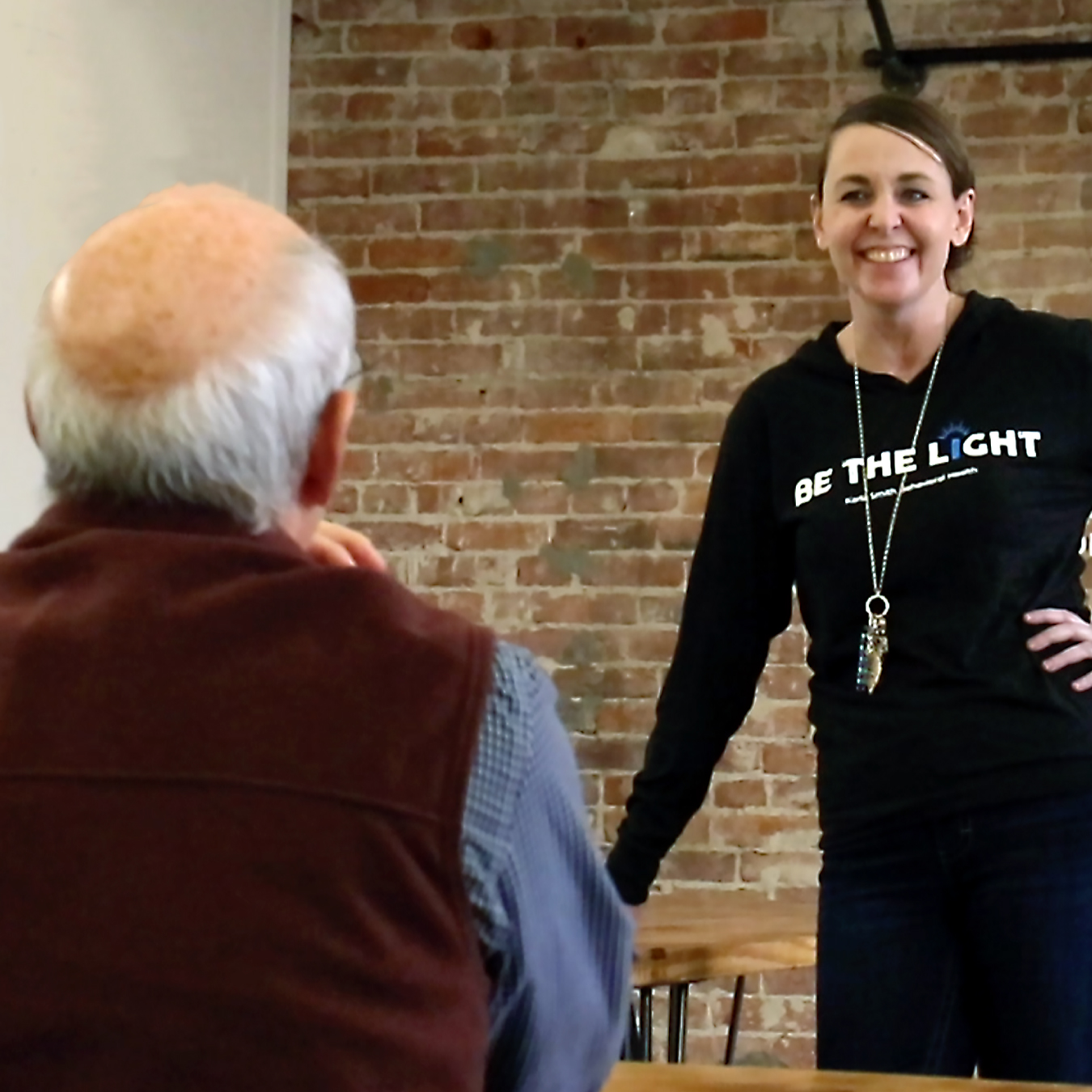 EmpowerU Components
Education
The interactive Empower U curriculum engages the client and the family in meaningful dialogue and understanding of some of the most complicated mental health concerns. We learn not only how the illnesses behave, but why we feel hijacked by them and how to regain control. We learn how to manage some of the most difficult aspects of mental illness like, "how do I support my person without enabling them," or, "how do I set appropriate behavioral, emotional and financial boundaries."
Group Therapy
Group Therapy is a critical component of this program, offering our clients and their families the opportunity to develop or enhance social and communication skills, feel included in a judgment free-environment, and develop a network of support. Group discussions offer the opportunity for each person to share personal concerns, to receive feedback from other members, and to feel embraced by the collective support of the group.

A professionally facilitated therapeutic group remains available to all Empower U members at no charge following completion of the program for as long as a member wishes to attend.
Life Skills / Personal Development
At Karla Smith Behavioral Health, we know that recovery is not just an idea. It often requires complicated life style changes. Even the thought of these changes can be very difficult for most of our clients. So, we work diligently and methodically with each client to identify their personal goals and ultimately create a plan to help them achieve those goals. In this section of the program, we are specifically focused on creating a future vision for the client, and a step-by-step, goal-based plan to achieve that vision. Without something to work towards, we move backwards. The goal of this section is to keep our clients moving forward into deeper and longer term recovery.
Individual & Family Therapy
While Individual and Family Therapy are not usually included in Outpatient Treatment programs, at Karla Smith Behavioral Health, we believe that the development of a therapeutic relationship with the client and the family is essential for long term support and recovery. During the required therapy hours, you and your therapist will explore your specific needs as an individual and/or family, and work on your specific goals.
You are not alone.
WE ARE HERE TO HELP AND LISTEN
KSBH offers employers assistance during unexpected crises which may affect the mental health of their employees.
Depression, Anxiety, Anger, Grief, and Stress are normal responses to a loss during or after an unexpected event, which can happen in response to a loss of life, as well as to drastic changes in daily routines and ways of life.
If you or someone you know is struggling with difficult and unexpected emotions from shock, anger, disbelief, guilt, and sadness from grief, you do not have to go through it alone.
Our Board-certified therapists have extensive experience supporting adults and families dealing with grief and loss as well as everyday stresses of life.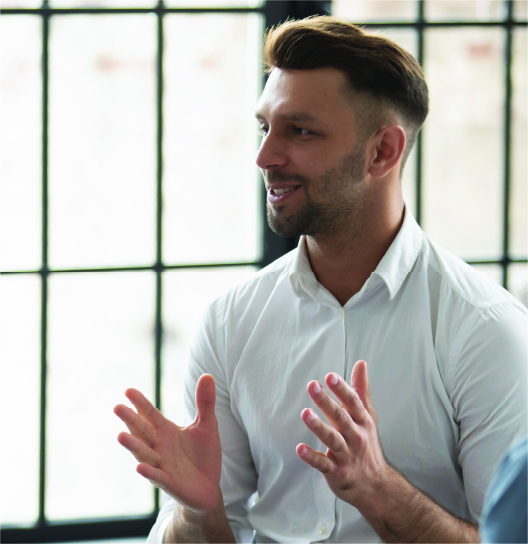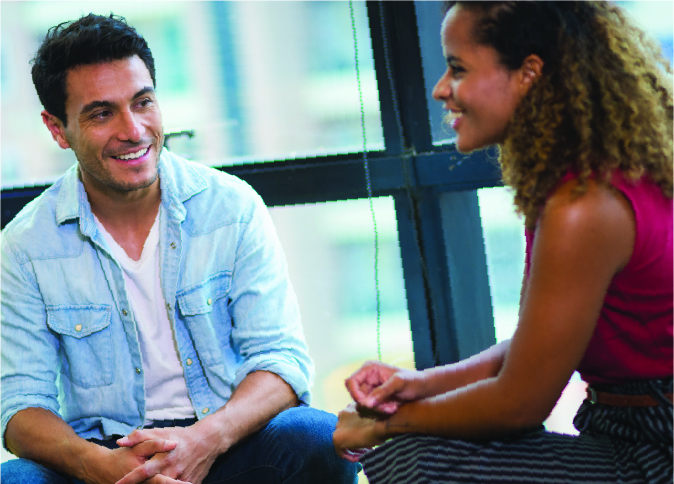 We can help with:
Depression/Anxiety
Anger and Stress Management
Grief Counseling
Personal Empowerment
Post-Traumatic Stress Disorder
Suicide Prevention and more
Support Groups
If you are in need of our services please call us at 618-624-5771.
Get started by downloading the flyer & distribute to your employees to offer them help.
Karla Smith Behavioral Health is a not-for-profit organization that depends on the generosity of our financial supporters to help serve our clients. As a result of the support KSBH receives from our community, we are grateful that every KSBH client receives the benefit of reduced service fees.  Our clients pay approximately 30% less than the standard fees charged by similar providers. Additionally, KSBH offers a sliding scale to provide further financial assistance to those who qualify.  
Please contact KSBH directly at 618-624-5771 to discuss fees and financial assistance opportunities.
Thank you to our Sponsors and Friends who continue to make KSBH an affordable option for the exceptional care we are committed to providing each KSBH family we serve.