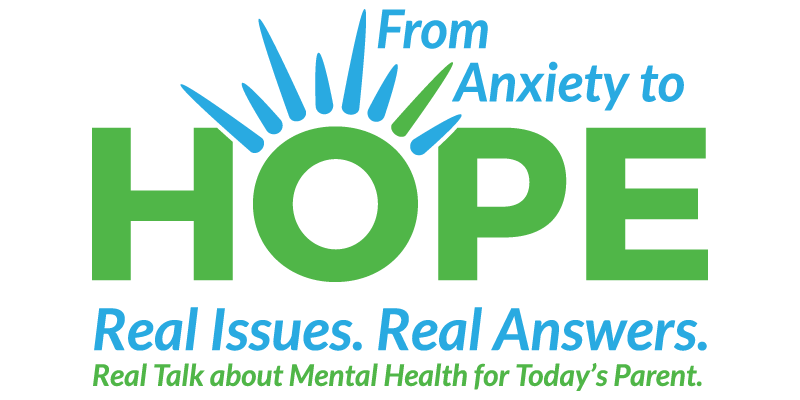 As a leader in mental health, in partnership with St. Nicholas Catholic Church, Karla Smith Behavioral Health is offering a FREE speaker's series on three critical issues facing today's adolescent and teen in order to help parents, grandparents, teachers, youth leaders and caregivers understand the issues that may affect a young person's mental health.
SEPTEMBER 15
SCREENAGERS
GROWING UP IN THE DIGITAL AGE
Watch an award-winning film that probes into the vulnerable corners of family life and depicts messy struggles over social media, video games and academics. The film offers solutions on how we can help our kids navigate the digital world.

We will watch the film together and then break up into small groups to discuss the film and strategies to implement within our homes.

We'll provide the popcorn – all you need to bring is yourself!
REGISTRATION IS NOW CLOSED FOR THIS EVENT.
OCTOBER 13
ANXIETY 101
"That causes me anxiety." You've heard it from your kids and don't know when it's normal growing pains or the onset of a mental health crisis. This special evening is designed to give today's parents and caregivers an insightful look at depression, anxiety, substance abuse, and mental health signs and symptoms. Come with your questions and receive answers from Psychiatrist Dr. Luis Giuffra, MD, PhD and the KSBH therapy team.
REGISTRATION IS NOW CLOSED FOR THIS EVENT.
NOVEMBER 17
WHO IS THEM? WHAT AM I?
Exploring Gender and Sexuality
Gender identification conversations are happening all around us – on TIK TOK, Snapchat, Twitter & more – but how do we have this conversation in our homes? Whether your child is personally dealing with these topics, or they have a friend who may be, this unique evening of dialogue will help parents, grandparents and adults understand ways to address this complex topic.
REGISTRATION IS NOW CLOSED FOR THIS EVENT.
Activity Center at St. Nicholas Church
625 St. Nicholas Drive | O'Fallon, Illinois
7pm – 9pm
REGISTRATION IS NOW CLOSED FOR THESE EVENTS.