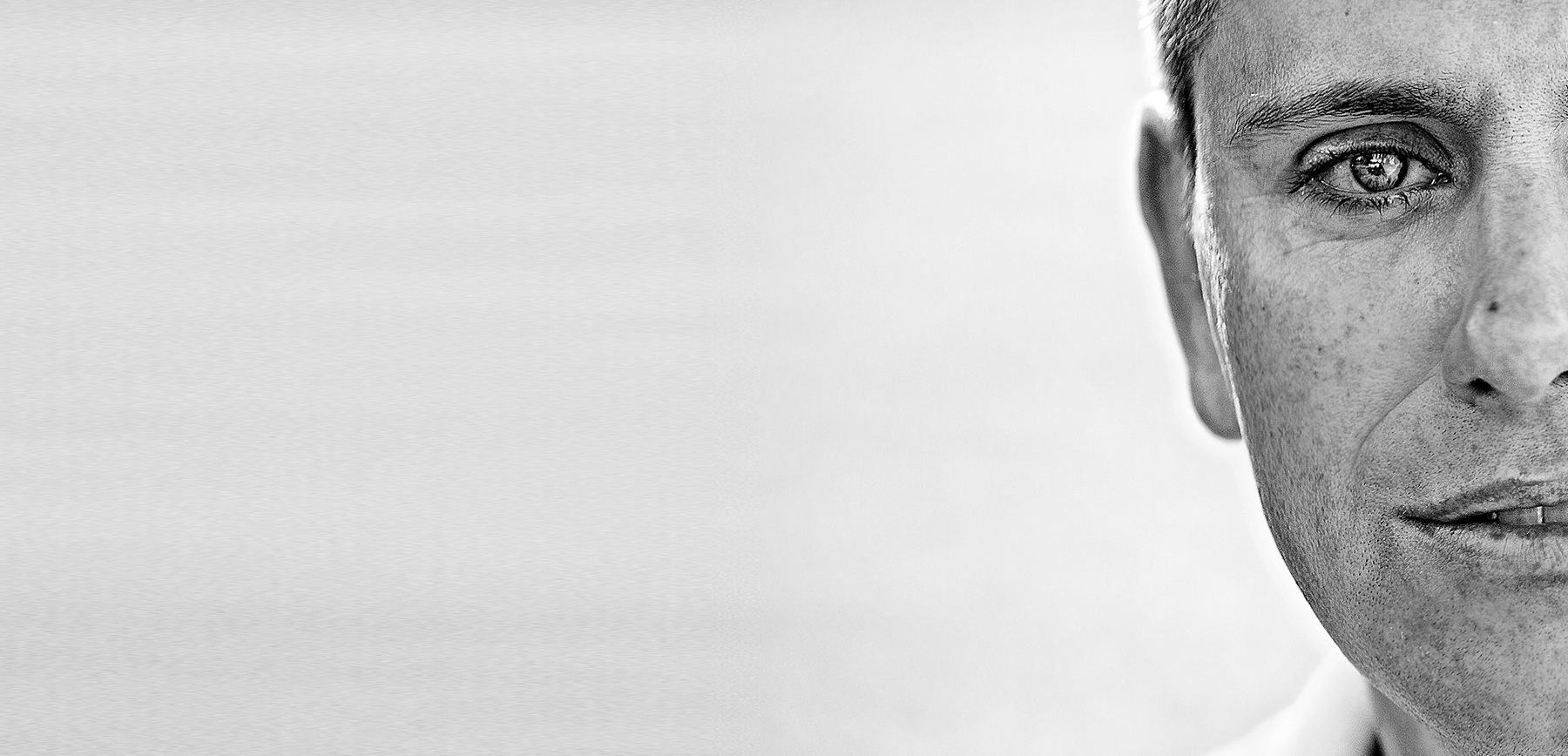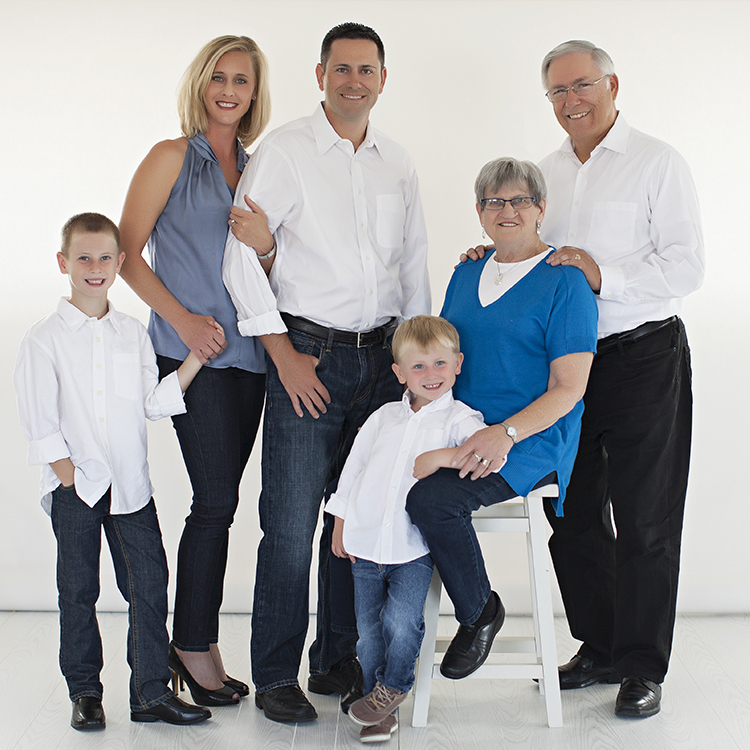 Karla, Kevin, Tom, Fran, Emily, Christian & Luke
---
Karla is the daughter of Tom and Fran and the twin sister of Kevin. She was a childhood friend of Emily who is now married to Kevin, and they are parents of Luke and Christian. Suddenly, in her sophomore year at college majoring in English Literature, Karla became deeply depressed, left school, came home and attempted suicide. She wrote on the bathroom mirror in lipstick: "I am no longer a poet. I have lost all my words." She recovered, was diagnosed with Bipolar Disorder, and ultimately was stable, productive, and happy for three years.
In 2002, she stopped taking some of her medications because of the side effects and to experience a "little bit of mania" in order to write about it in her memoir which she titled "Glue." But the mania overwhelmed her and then led to a deadly depression. She died by suicide on January 13, 2003. Because she told people about her illness and people knew how she died, the family heard many comments at her wake about others with mental illness or the suicide of loved ones. Tom, Fran and Kevin decided that night that they had "to do something about this." Two years later they formed the Karla Smith Foundation with a mission to support families affected by mental illness or suicide. Ten years later the Foundation is going strong and growing.
"I FEEL LIKE I AM MISSING HALF OF ME. IF I COULD TELL MY SISTER ONE THING, IT WOULD BE NOT TO GIVE UP."
- KEVIN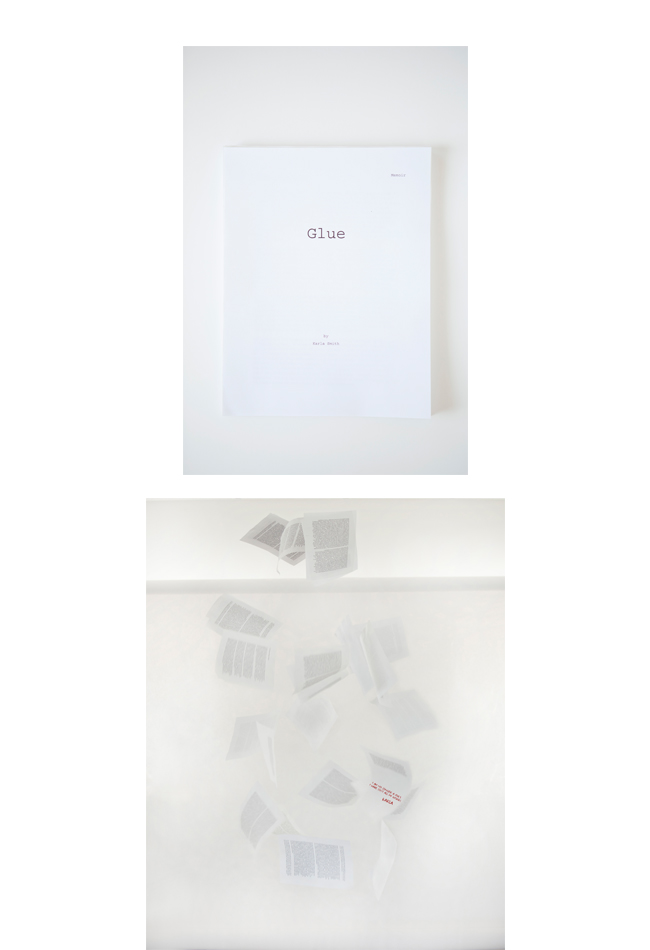 In the United States, 1 person dies by suicide every 13 minutes. Suicide is the 3rd leading cause of death worldwide for those aged 15-44.

(Centers for Disease Control and Prevention & World Health Organization)
COPYRIGHT KSF - IMAGES MAY NOT BE REPRODUCED, DUPLICATED, OR PUBLISHED WITHOUT PERMISSION.