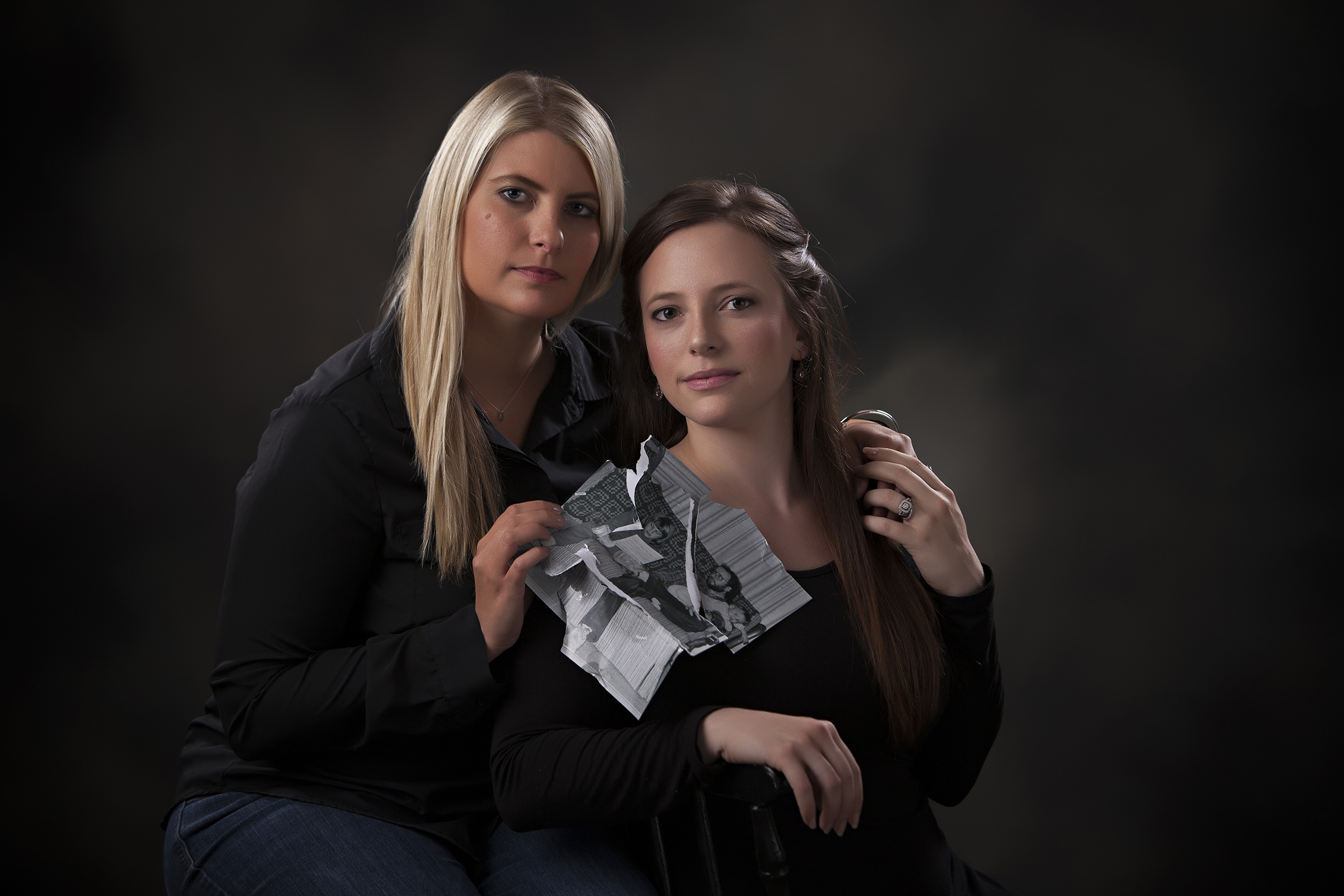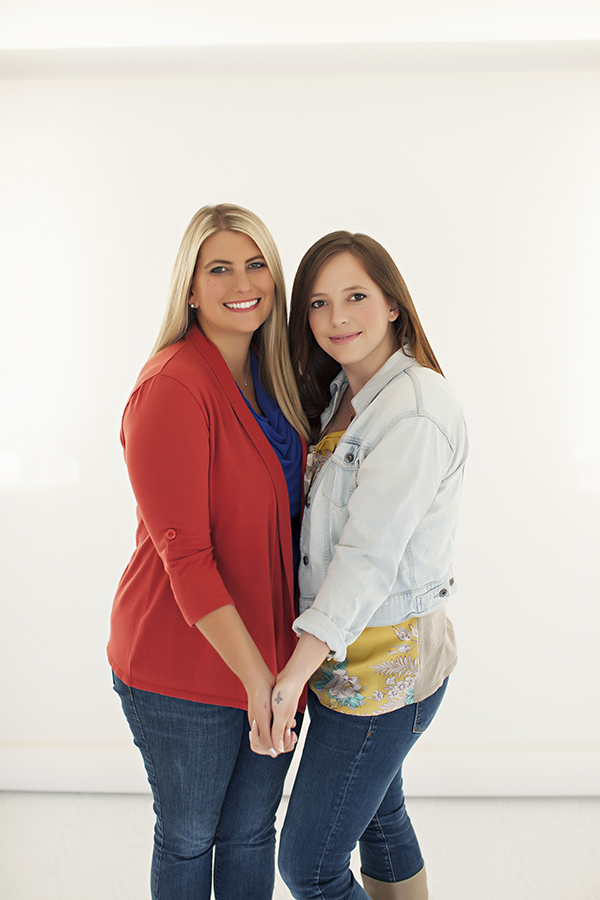 Dalena & Daryn
---
Dalena, 34, and Daryn, 27, are sisters, legal guardian, and caregivers to their father who was diagnosed with bipolar disorder when the girls were young. While their father's suicide attemptand multiple hospitalizations became "normal" in their childhood home, conversation about their father's illness was avoided. The family quietly and privately managed their fears, concerns, and the ultimate unraveling of their traditional family. Their parents divorced and their dad moved away and was cared for by his elderly parents.
Only two years ago, after a conversation with their father that revealed his highly manic state, the parent/child role was reversed. Dalena and Daryn, two young women at the beginning of their adult lives, quickly learned how to find resources for their Dad in the complicated mental health care system. Their relentless efforts enabled them to help their Dad receive the medical care he needed and find him a place to live. "Dad now lives independently; his care is still a big part of our daily lives. Our family has been pieced back together and is different now, but still looks like a family. He is doing better in part because we are doing a better job of at least trying to understand him." While the journey has changed their relationship with him, it has not altered their love for him. As sisters, Dalena and Daryn formed a bond that has transcended the pain of the illness. As guardians, they have been able to help their father get the medical treatment he needs to live on his own. "We couldn't give up on him – he's our dad. We are all he has."
"OUR FAMILY MEMBERS ARE GIFTED TO US SPECIFICALLY AND PURPOSEFULLY BY GOD AND NOT BY ACCIDENT, SO WE ARE ALL RESPONSIBLE FOR EACH OTHER. THROUGH ALL OF THE CONFUSION AND NEGATIVE EXPERIENCES - THERE CAN BE HOPE."
- DALENA
Bipolar disorder, also known as manic-depressive illness, is a brain disorder that causes unusual shifts in mood, energy, activity levels, and the ability to carry out day-to-day tasks. Symptoms of bipolar disorder are severe. They are different from the normal ups and downs that everyone goes through from time to time. Bipolar disorder symptoms can result in damaged relationships, poor job or school performance, and even suicide.

(National Institute of Mental Health)
COPYRIGHT KSF - IMAGES MAY NOT BE REPRODUCED, DUPLICATED, OR PUBLISHED WITHOUT PERMISSION.