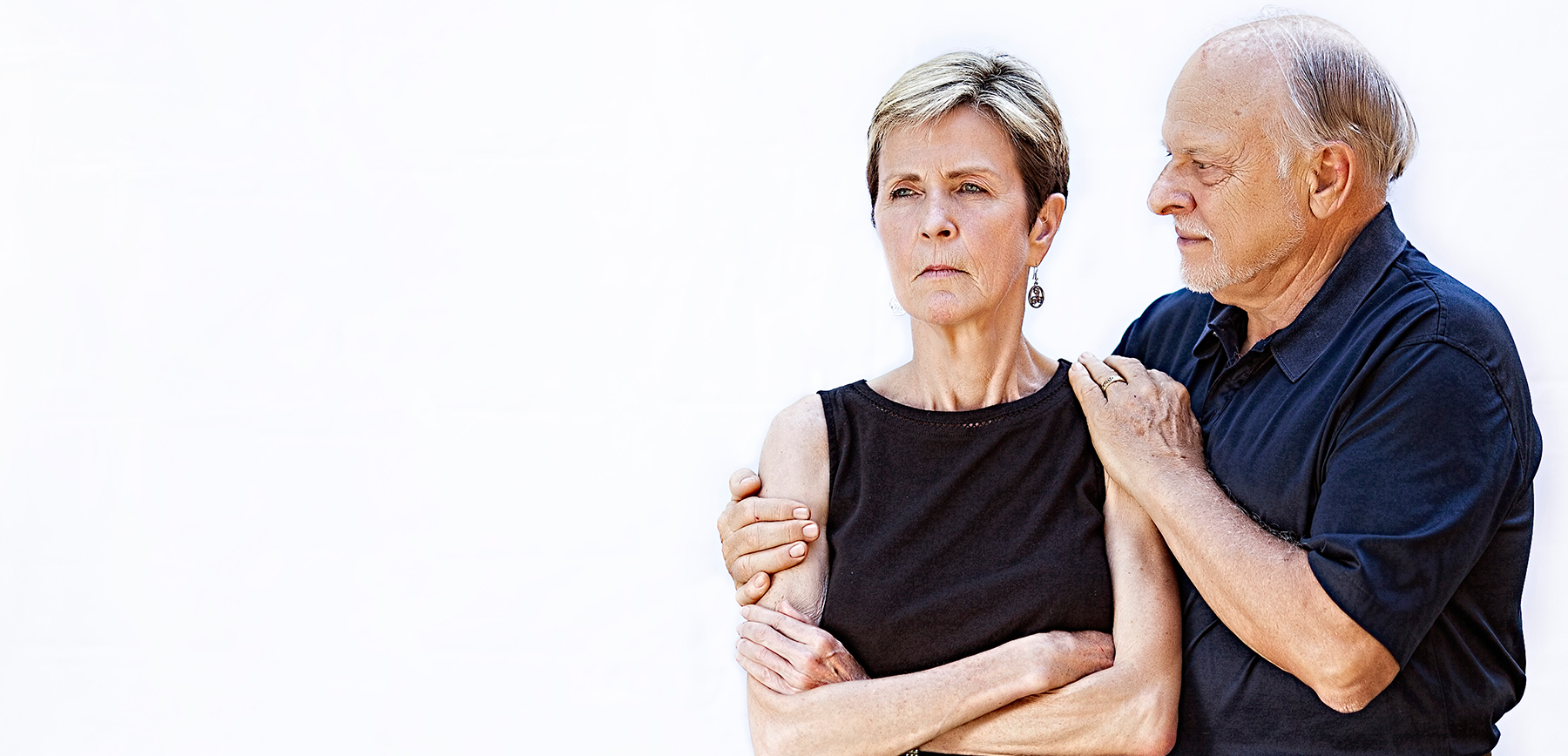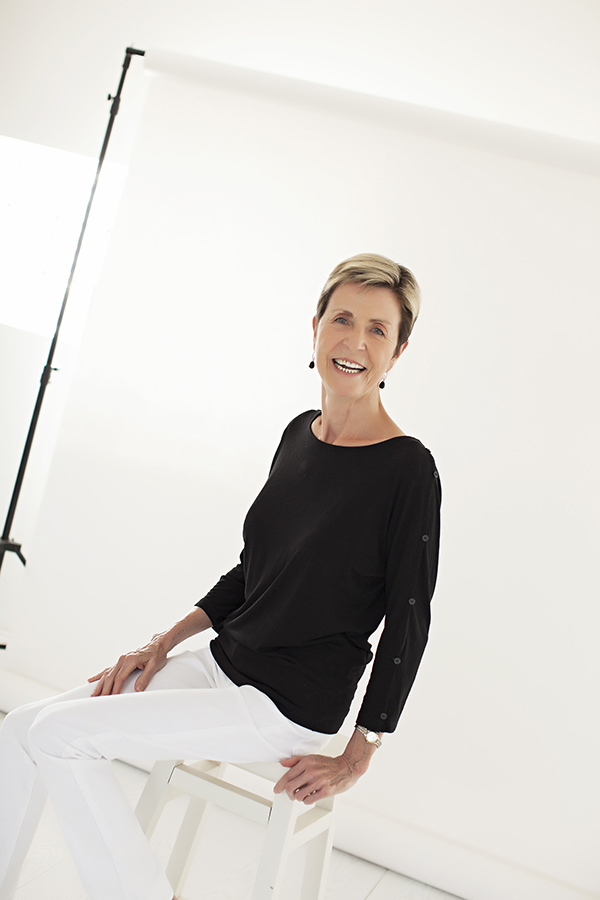 Cindy & Jerry
---
Cindy is a 63 year-old retired teacher, wife, mother, daughter, sister and friend. As a teenager and activist during the Civil Rights Movement, she met the love of her life, Jerry. The two were reunited and married more than 30 years after they met. Cindy was diagnosed with bipolar II disorder and seasonal affective disorder in her forties. She describes the depressive side of her illness as "dark" and scary" and her less frequent episodes of mania as "elation [she doesn't] want to leave." "It is not who I am. It is a disease I have. People are scared of it because they do not understand."
While the illness creates its struggles and leaves Jerry sometimes feeling helpless, he focuses on the woman he loves. "Cindy is always there for others." He describes Cindy as the compassionate caregiver to her elderly mother, the passionate advocate for her sister who suffered from schizophrenia and a loving mother to their adopted daughter. Jerry stands beside his wife, a woman who is not defined by this illness.
"SHE IS THE LOVE OF MY LIFE. I CAN'T IMAGINE MY LIFE WITHOUT HER. TOGETHER WE WILL FIND HAPPINESS AS LONG AS WE CONTINUE TO LOVE. THE KEY IS TO BE OPEN TO DIFFERENCES."
- JERRY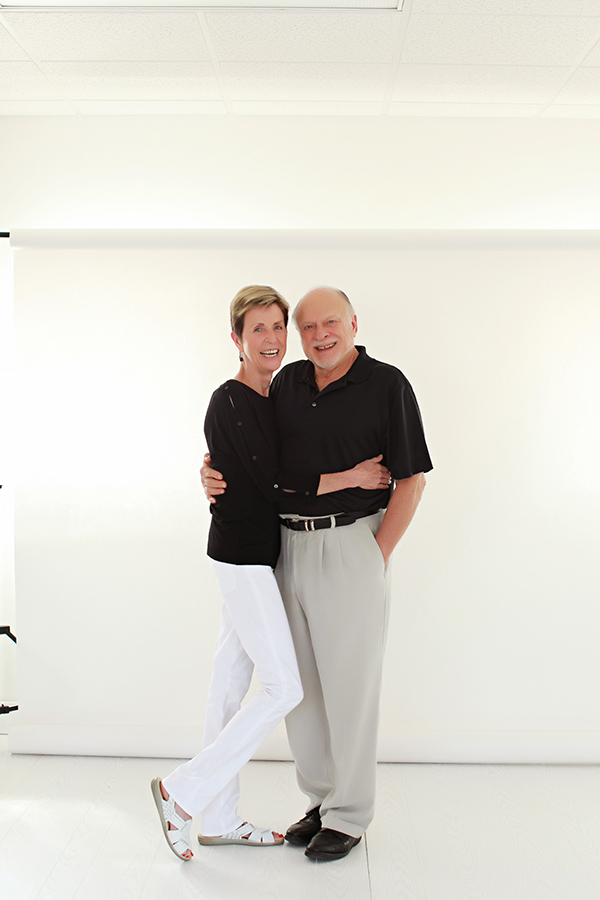 Bipolar II is defined by a pattern of depressive episodes and hypomanic episodes, but no full-blown manic or mixed episodes. Bipolar affects approximately 5.7 million adult Americans.
Seasonal Affective Disorder is a mental health condition that causes depression during various seasons of the year, winter and summer being the most common.

(National Institute of Mental Health)
COPYRIGHT KSF - IMAGES MAY NOT BE REPRODUCED, DUPLICATED, OR PUBLISHED WITHOUT PERMISSION.