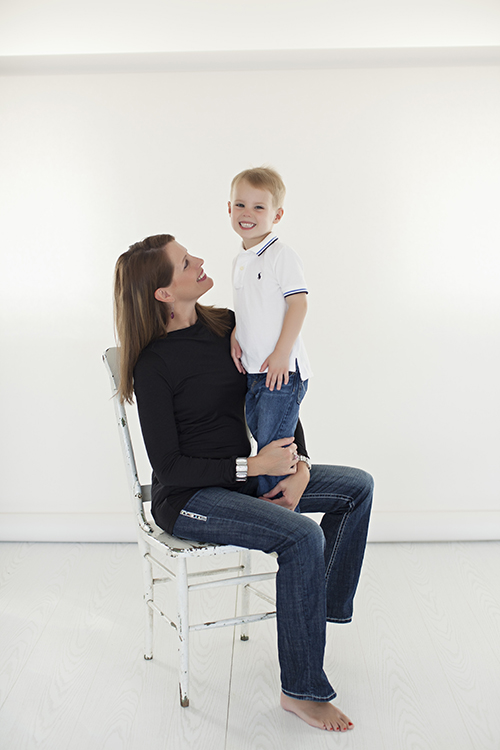 Braden, Mary Jo, Chris, Jessica, Shea & Ava
---
Braden is the 3 year-old son of Mary Jo and Chris. He is the youngest brother of three older sisters. Braden was diagnosed with autism spectrum disorder (ASD) when he was two years old. This developmental disorder makes it difficult for Braden to communicate his feelings, which can result in aggressive behavior. He has spent the past year in intense therapy to help him manage the effects of the autism. His therapy also teaches his family ways to help Braden. 
Mary Jo and Chris have dedicated their lives to not only helping Braden, but also to helping change perceptions about children with ASD and the families who support them. They are presently involved in helping to form a support group of parents of children with special needs.
"IF WE ALL STOPPED JUDGING WHAT WE SEE ON THE SURFACE, WE MIGHT BEGIN TO UNDERSTAND."
- MARY JO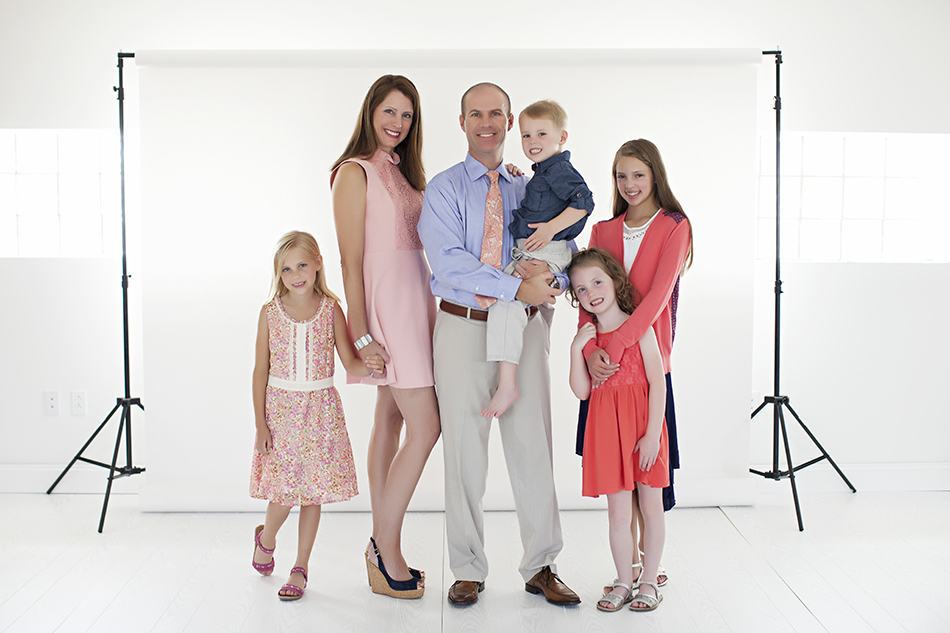 Autism spectrum disorder (ASD) and autism are both general terms for a group of complex disorders of brain development. These disorders are characterized, in varying degrees, by difficulties in social interaction, verbal and nonverbal communication and repetitive behaviors.

ASD affects over 3 million individuals in the United States.

(Autism Speaks)
COPYRIGHT KSF - IMAGES MAY NOT BE REPRODUCED, DUPLICATED, OR PUBLISHED WITHOUT PERMISSION.