CLINICAL SERVICES
We believe that every person and every family deserves the opportunity to discover the unique fullness of the life that they are meant to experience.
This is why KSBH creates a unique treatment plan for individuals and families that offers a holistic approach to independence and long-term recovery.
To empower individuals and families to overcome mental and behavioral health challenges through an integrated therapeutic model that supports the clinical, emotional, educational and spiritual journey into life-long recovery and independent living.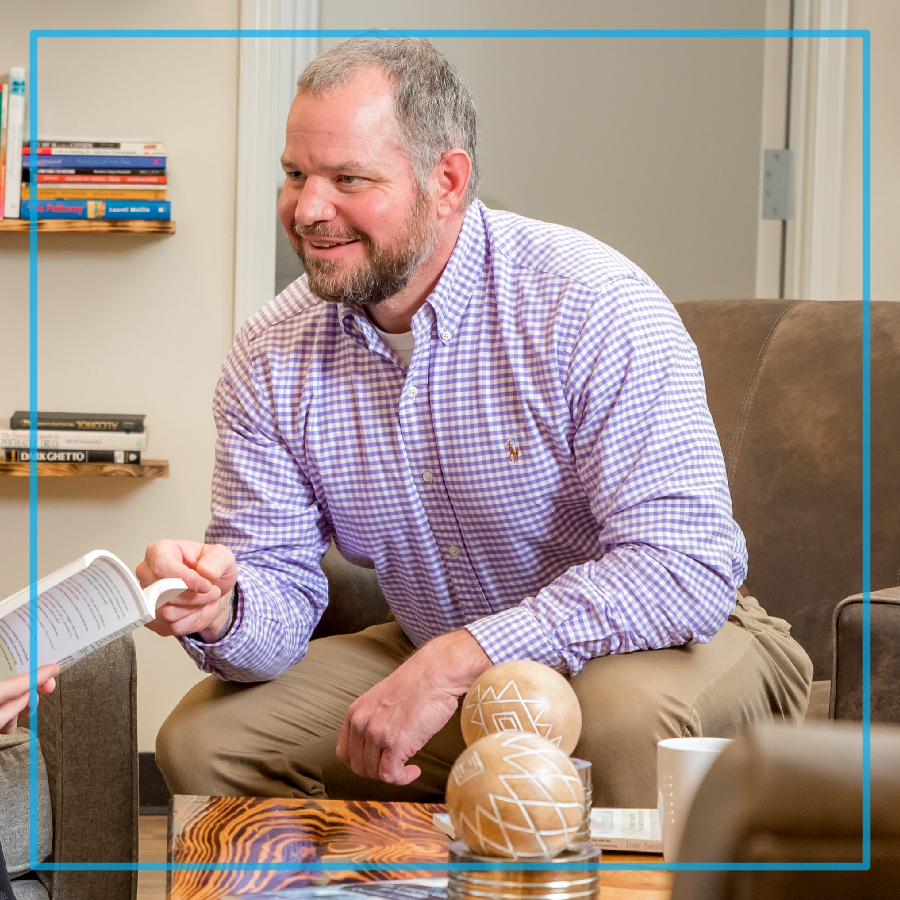 OUR PROVEN APPROACH – IT'S ALL ABOUT YOU
KSBH offers goal based therapeutic solutions.  What does this mean?  This means that you, the client, are involved in the development of your treatment approach.  To successfully develop a therapeutic plan that will help you move forward with your life, we will together explore your goals for engagement with us.   Then together, we will create a plan that helps you actualize those goals.
We begin by conducting a one-on-one consultation including needs identification, resource referral and recommendations, and drug screening if needed.  In partnership with the individual and family, we follow with the development of a treatment plan that outlines specific recovery goals.  After your first meeting, you will be prepared and excited to begin finding YOU.
Treatment Services:
Individual Therapy
Family Therapy
Group Support
Post Substance Abuse Treatment Services
Intervention
Life Coaching
Education
Medical Treatment Referral
Job Skills Training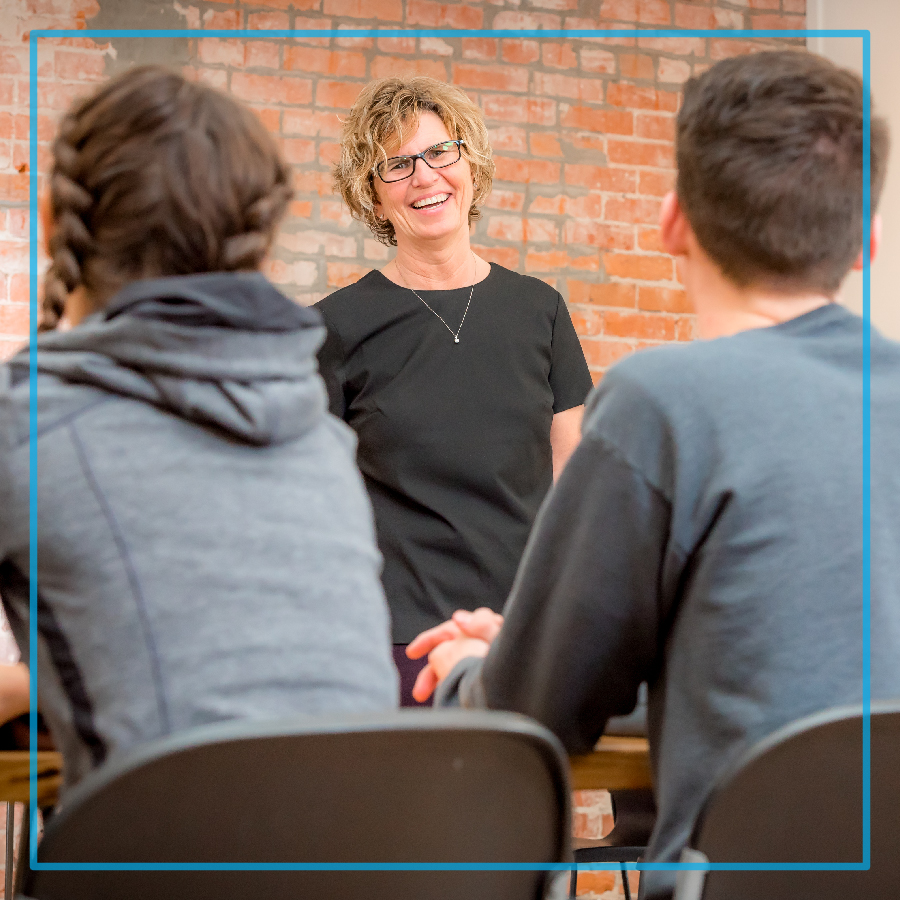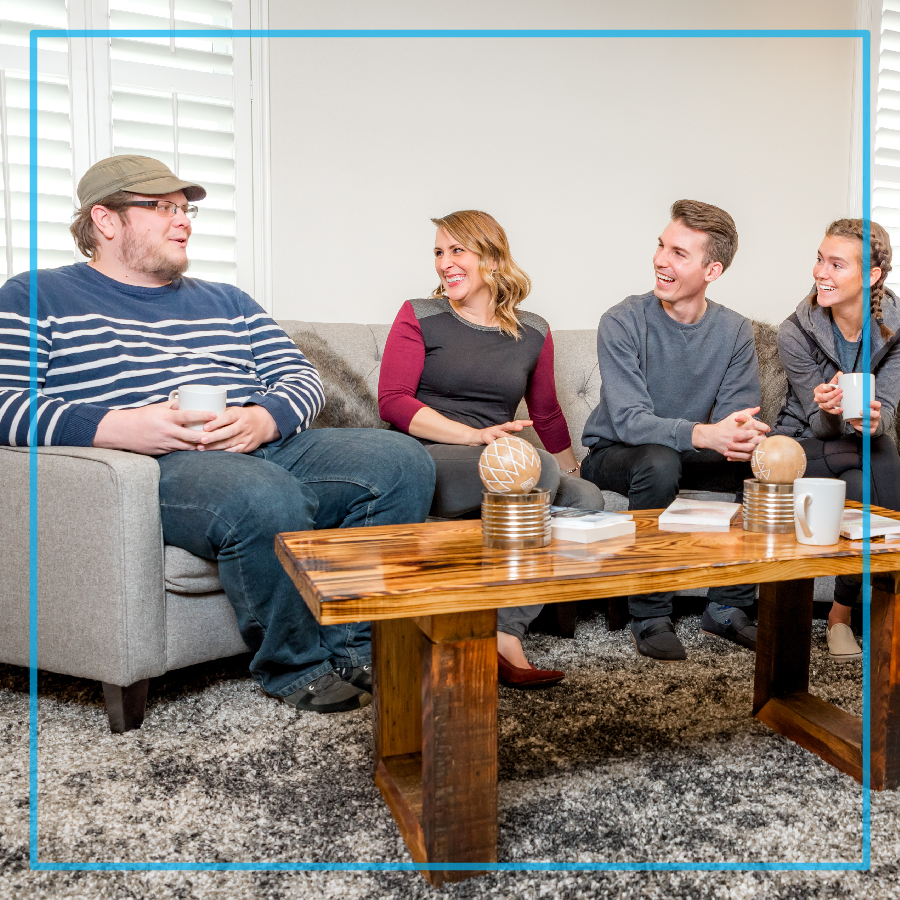 Mental Health Conditions:
Anxiety Disorder
Trauma
Clinical Depression
Bipolar Disorder
Substance Use
Suicide Grief
Schizophrenia
Schizoaffective Disorder
Post-Traumatic Stress Disorder
Borderline Personality Disorder
Dissociative Disorders
Early Psychosis and Psychosis
Obsessive Compulsive Disorder
A SPECIALTY OF OURS –
UNDERSTANDING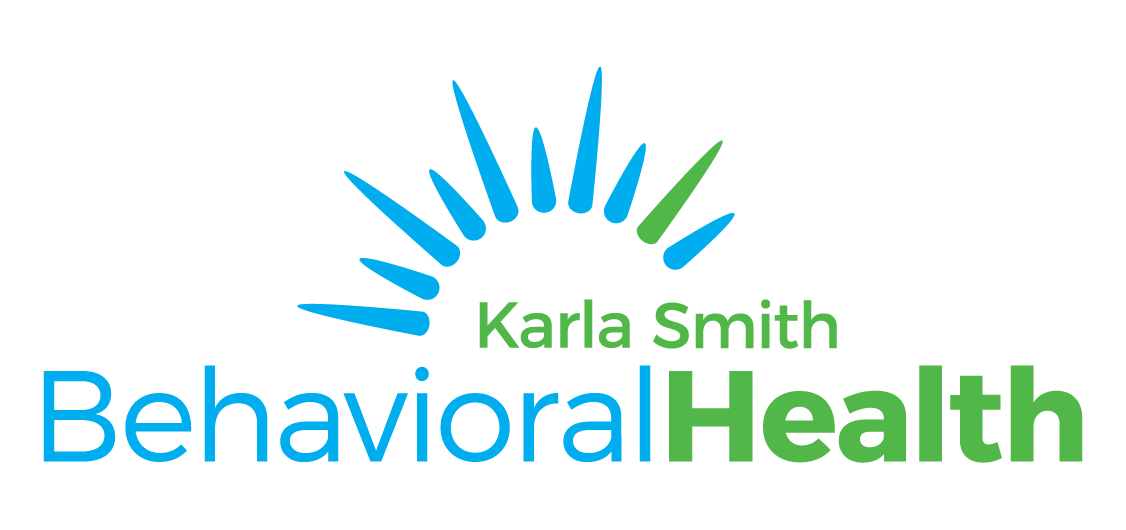 Most individuals fail treatment an average of 7 times before they enter recovery.  The staff of Karla Smith Behavioral Health changes this statistic.  We understand that recovery from anxiety, depression, substance use disorders and other mental health conditions requires more than the traditional outpatient group therapy model.  It requires continuing care in a structured environment that fosters self- awareness, coping skills and personal actualization.
We work to help individuals and families understand the disease and provide the opportunity to learn how to recognize triggers and the encouragement to identify ourselves as "worth living."
Our therapeutic approaches help our clients discover a life worth living and help them actively and successfully pursue continuing independence to be strong and live well.
A UNIQUE PROGRAM FOR TODAY'S WORLD
EmpowerU is a private outpatient treatment program pioneered at Karla Smith Behavioral Health.  The family centered program serves individuals and families through a comprehensive therapeutic model that includes proprietary therapy plan that meets the needs of the individual and the entire family.
The therapies include education, individual therapy, group therapy, family therapy and life skills coaching.  Each individual and their family receives an individualized treatment plan based on clinical and personal life goals.  It's our job to help them actualize their goals.
We offer two levels of plans: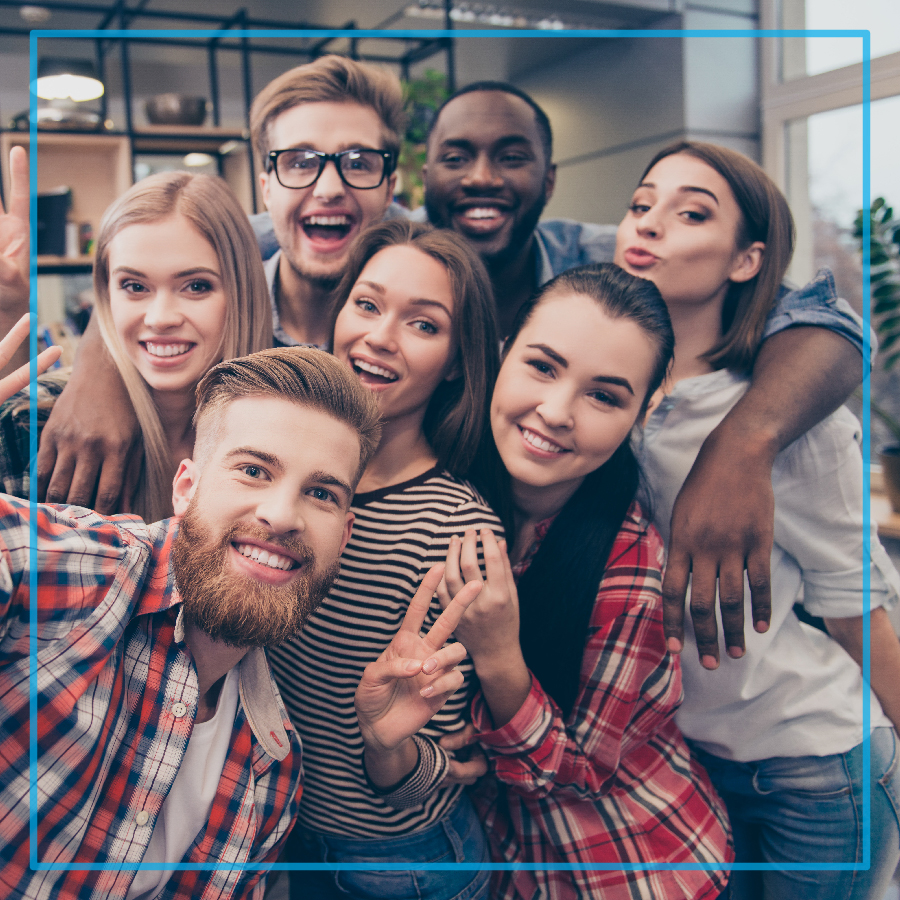 90-Day Intensive Outpatient Treatment
Our 90-Day Intensive Outpatient Treatment Program is tailored for the individual and family who requires intensive intervention to help them live independently.  In addition to other services, the following highlight this program:
Individual Therapy – 3 days a week 3 hours a day inclusive of 1 hour of Educational Therapy, 1 hour of Group Therapeutic Processing, 1 hour of Life Skills plus 2 hours of Individual Counseling Therapy Sessions
Family receives Group Therapy – 1 day a week for two hours inclusive of 1 hour a week of Educational Therapy, 1 hour of Therapeutic Processing plus 1 hour of Individual Family Counseling Therapy Session
Intensive Case Management – 3 hours a week – Your team of therapists and professionals will manage the treatment plan for family including coordination of resource and medical services, evaluation, progress, and goal achievement.
30-Day Outpatient Treatment
Our 30-Day Outpatient Treatment Program is tailored to the individuals and families who require a lower level of outpatient care.  They receive the following services that include but may not be limited to:
 Individual and Group Therapy -– 3 hours twice a week in the evening inclusive of 1 hour of Educational Therapy, 1 hour of Group Therapeutic Processing, 1 hour of Therapy for Co-occurring disorders
WHAT MAKES KSBH THERAPY & OUTPATIENT TREATMENT DIFFERENT?
Located within a small, safe downtown community, our therapeutic environment extends beyond our walls.  Our clients experience therapeutic opportunities within our community.  Our therapists walk with our clients through our downtown community, enjoy our local community garden, take in a picnic lunch at a local park, enjoy an ice cream together, or talk with their therapist in cozy coffee shop.
KSBH programs don't stop with therapy or education.  That's just the beginning.  KSBH promotes a lifestyle change.  Clients are encouraged to take action to better their physical health by utilizing local yoga and fitness facilities within a short walking distance of our center.
Clients are encouraged to participate in group activities, field trips and social events with others in recovery and everyday members of the community.
Clients are held accountable through state-of-the-art technologies proven to aid in recovery and they are mentored and supported by a team of caring and highly qualified staff and volunteers who understand and support their recovery.
Our clients leave healthy – physically, mentally and emotionally.  As they enter recovery they leave with a network of support that remains available indefinitely.