Born August 7th, 1976 in Ottumwa, IA, Karla was 10 minutes younger than her twin brother Kevin. They were the only children of Tom and Fran Smith. At age 2, the Smith family moved to the Tulsa, Oklahoma area where they lived for the next 22 years as a typical middle class, close-knit family.
Karla was never the quiet type as a child. She had a zest for life which was apparent through many activities, debates, creations, and friendships. She graduated high school in 1994 as an honor student who had been the lead in the school play as well as an elected student council officer. Her future was bright, promising, and exciting.
But then, at age 19, in the second semester of her sophomore year in college, Karla fell into her first major depression. Two years later, she was finally diagnosed with bipolar disorder and the whole family struggled to learn about the illness and cope with it. After seven years of up and down emotions, periods of stability, and periods of instability, Karla ended her physical life on earth when she took her life on January 13, 2003 at the age of 26.
One of Karla's main passions in life was writing. At the time of her suicide, she was nearly complete with her memoir, which she titled Glue. The glue was a reference to the bipolar medication which held her together during periods of mania and depression. Her mission through her memoir was to educate others about what it felt like to live with a mental illness.
It is a result of Karla's mission and in her memory that Tom, Fran, and Kevin created the Karla Smith Foundation two years after her death in 2005 to help other people who share similar experiences. It is through her openness about her mental illness and the Smith's openness about sharing her story that KSF connects with so many others facing the challenges of mental illness. Karla's spirit remains the soul of KSF.
---
We don't stop with therapy or education. That's just the beginning.
We promote a lifestyle change.
………
Located within a small, safe downtown community, our clients are required to volunteer, to explore and to engage with local businesses and individuals. They are encouraged to take action to better their physical health by utilizing local yoga and fitness facilities within short walking distance of our center. They are encouraged to participate in group activities, field trips and social events with others in recovery and everyday members of the community. Clients are held accountable through state-of-the art technologies proven to aid in recovery, and they are mentored and supported by a team of caring and highly qualified staff and volunteers who understand and support their recovery. Our clients leave healthy physically, mentally and emotionally. They leave with a network of support and that support remains available to you indefinitely.
---
BOARD OF DIRECTORS
Mark Witkowski, President
Kevin Smith, Vice President
Tom Smith
Mike Clark
Janet Frasher
Dr. Sarah Hartz, M.D. Ph.D, Advising Psychiatrist
Bruce Holland
Mike Nowobilski
Dalena Pajares
Amy Katsikas
OUR STAFF
---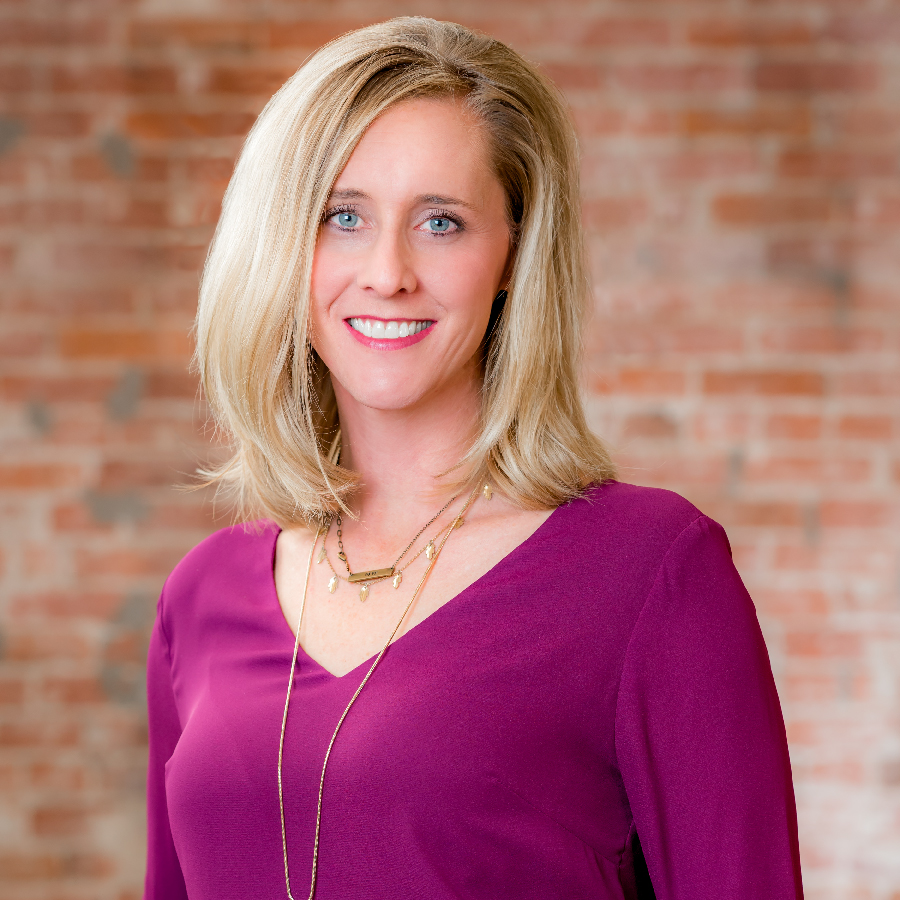 Emily Smith
Executive Director
Emily.Smith@KarlaSmithBehavioralHealth.org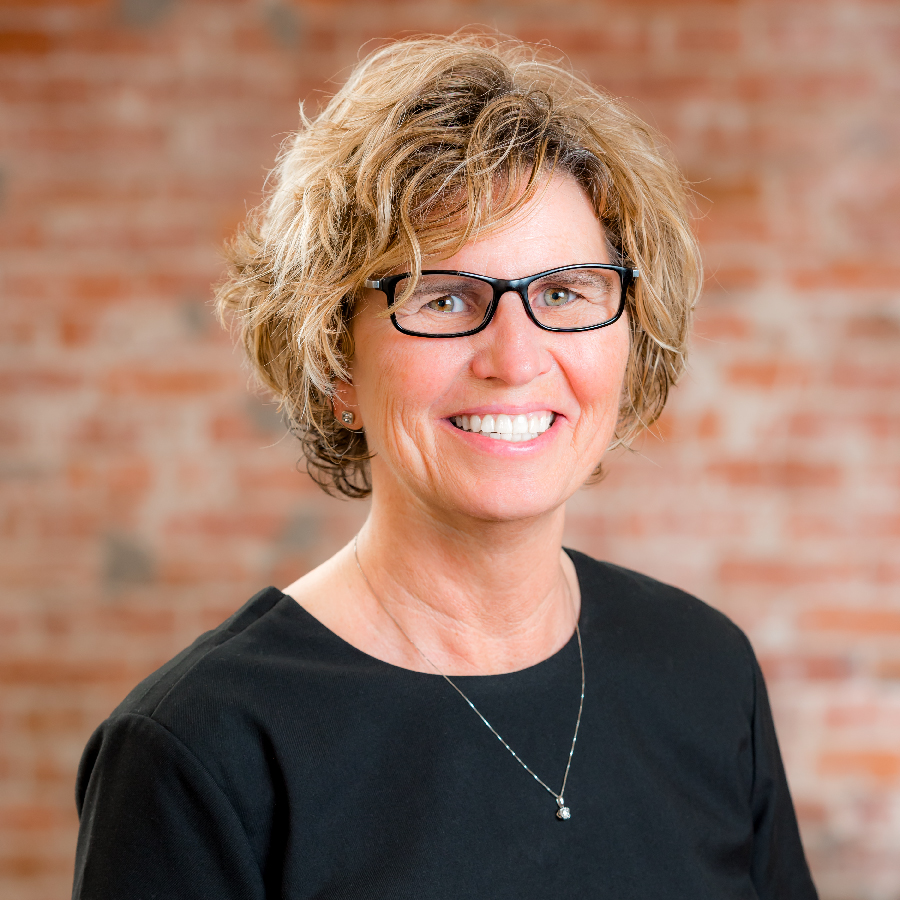 Rebecca Mowen, LCSW, CADC, SAP, MAC, CIP
Clinical Director
Rebecca.Mowen@KarlaSmithBehavioralHealth.org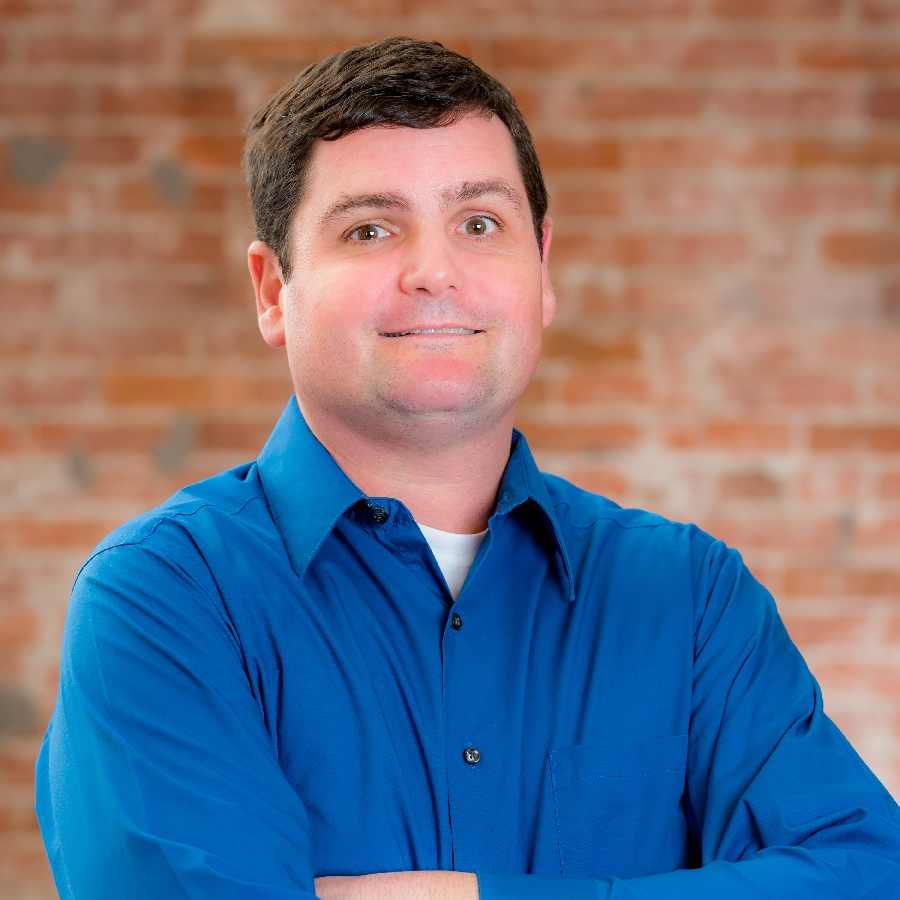 Tim Forneris
Operations Director
Tim.Forneris@KarlaSmithBehavioralHealth.org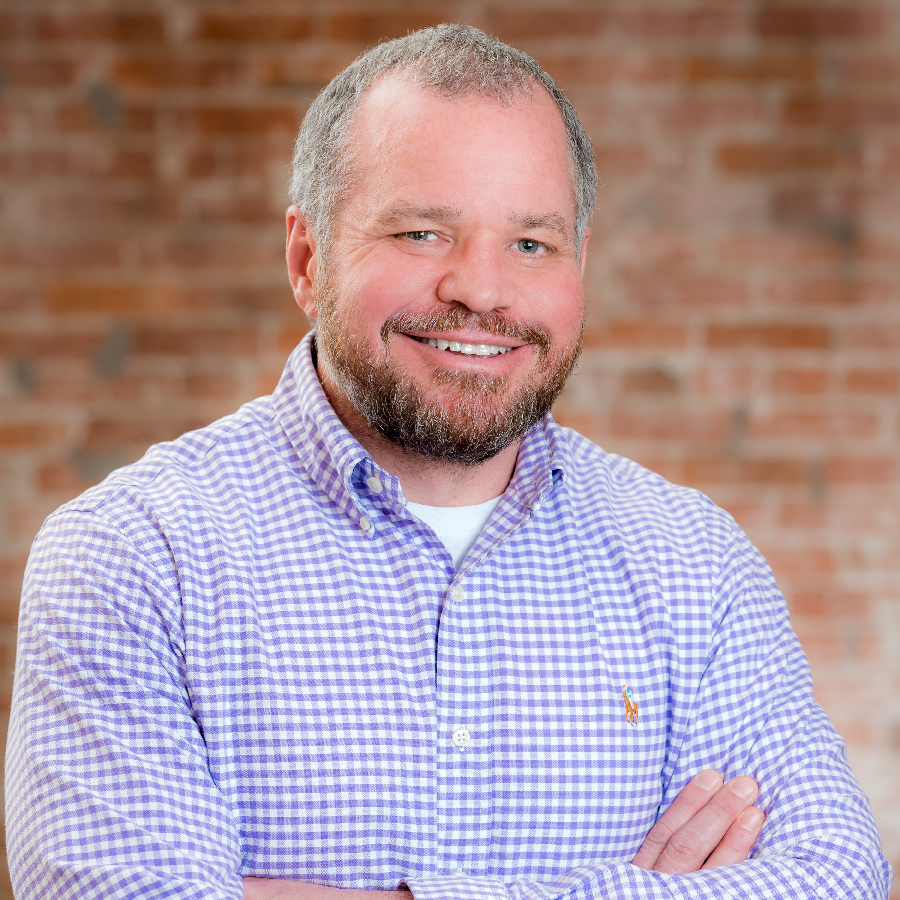 Mike Cook, BS, JD
Therapist
Mike.Cook@KarlaSmithBehavioralHealth.org
Katie Rybak, MD
Medical Director
Katie.Rybak@KarlaSmithBehavioralHealth.org