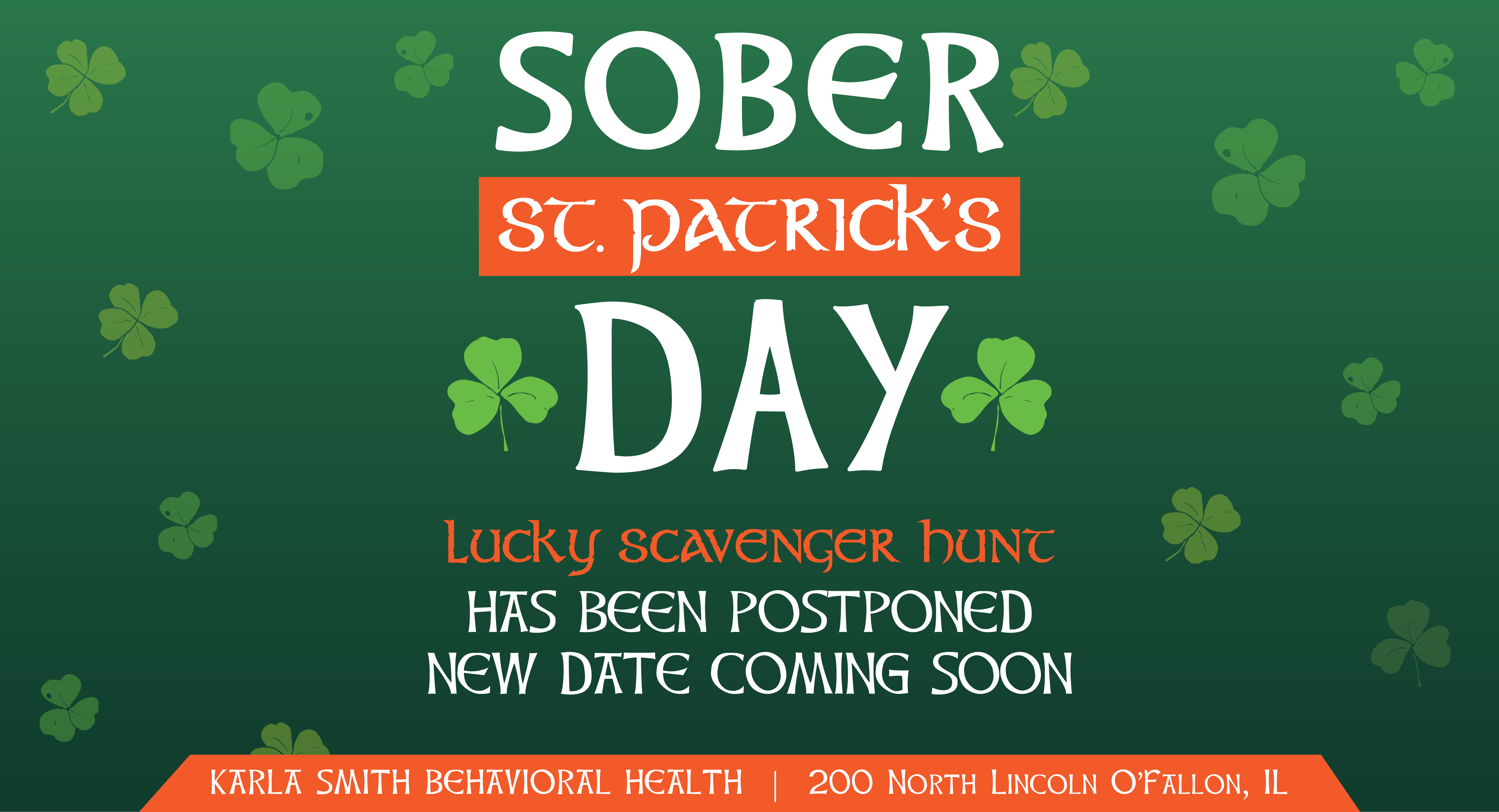 Join us for our 1st
SOBER ST. PATRICK'S DAY LUCKY SCAVENGER HUNT.
---
DATE COMING SOON! 
Do you have the Luck of the Irish?  Put it to the test by signing up to go on a Scavenger Hunt throughout downtown O'Fallon.  We will give you the clues – you figure out the location.  Be the first to finish and win fabulous prize packs!
Bring a team or join a team when you get here!
It's Free. It's Fun. It's a Party.