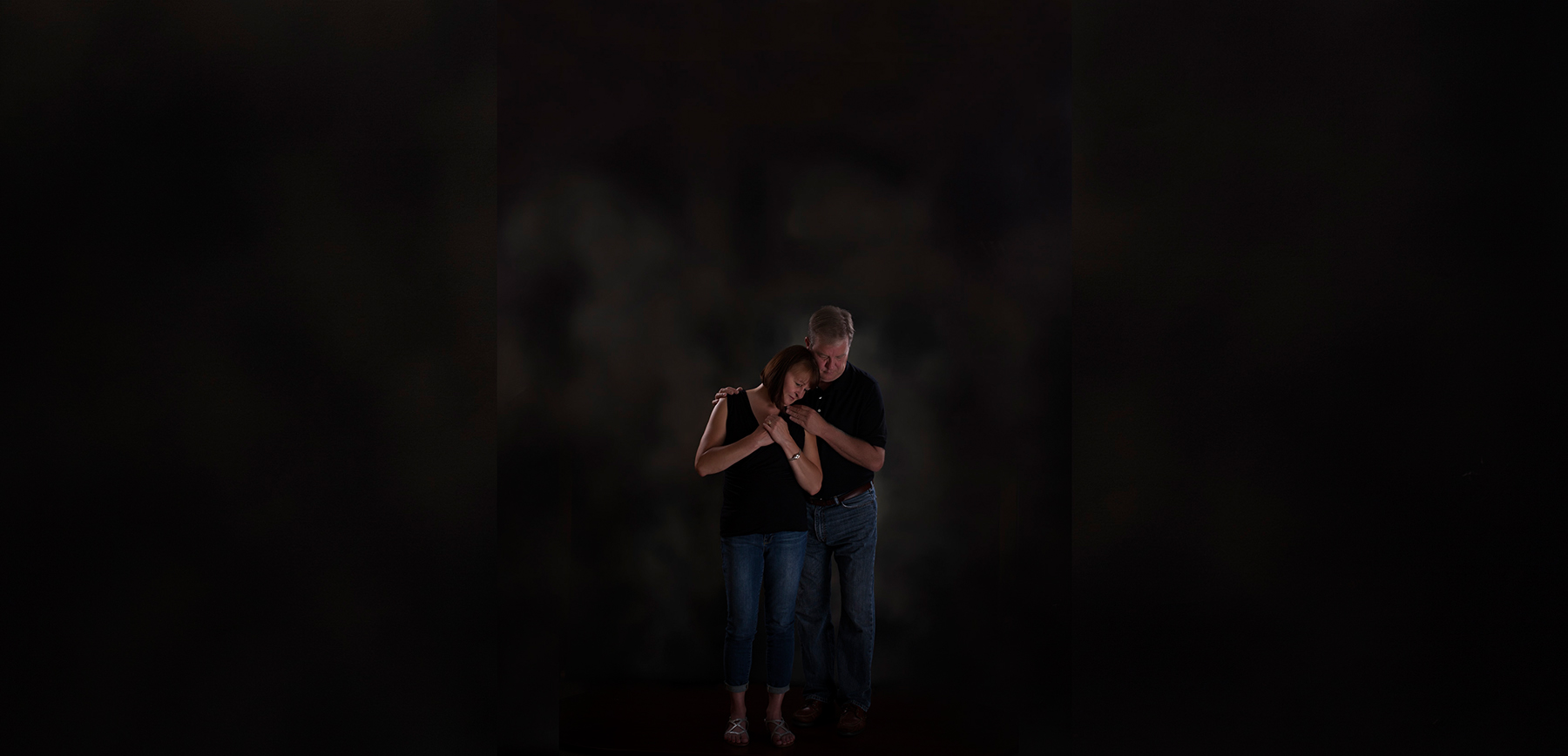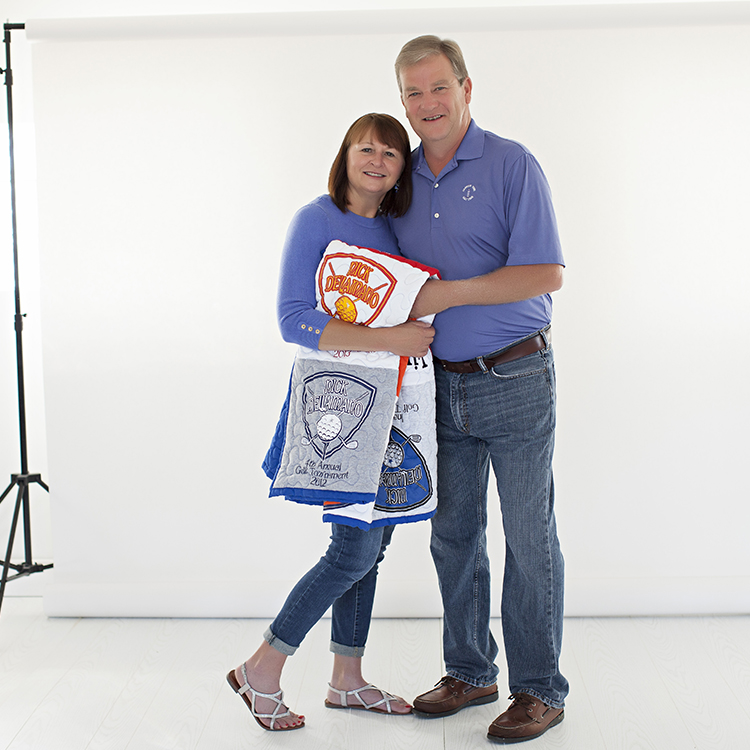 Nick, Pat and Carolyn
---
Nick was the only son of Pat and Carolyn. He was an outgoing, athletic young man who had a passion for golf, was devoted to friends and family and adored his adopted dog and most loyal companion, Gretchy. Nick died suddenly by suicide at the age of 25. Nick had no known mental health conditions.
Pat and Carolyn are now suicide survivors who have struggled to deal with the shock and unanswered questions that encapsulated them in grief. "Nick's suicide was the worst thing that could have ever happened to us. Nothing in our lives will ever compare to the devastation." Pat describes that the Pink Floyd song "Comfortably Numb" now perfectly describes their lives.
Nick's friends, years later, remain deeply connected with Pat and Carolyn. They help them to celebrate his life each year through the planning of and participation in the golf tournament they began in Nick's name. Gretchy, a constant reminder of Nick, is now the most significant thing in the lives of Pat and Carolyn.
"WE WANDERED IN DARKNESS UNTIL WE FOUND LIGHT FROM OTHERS. OUR LIVES ARE FOREVER CHANGED, BUT WE GO ON LIVING WITH OUR FRIENDS AND NICK'S FRIENDS BY OUR SIDE."
- PAT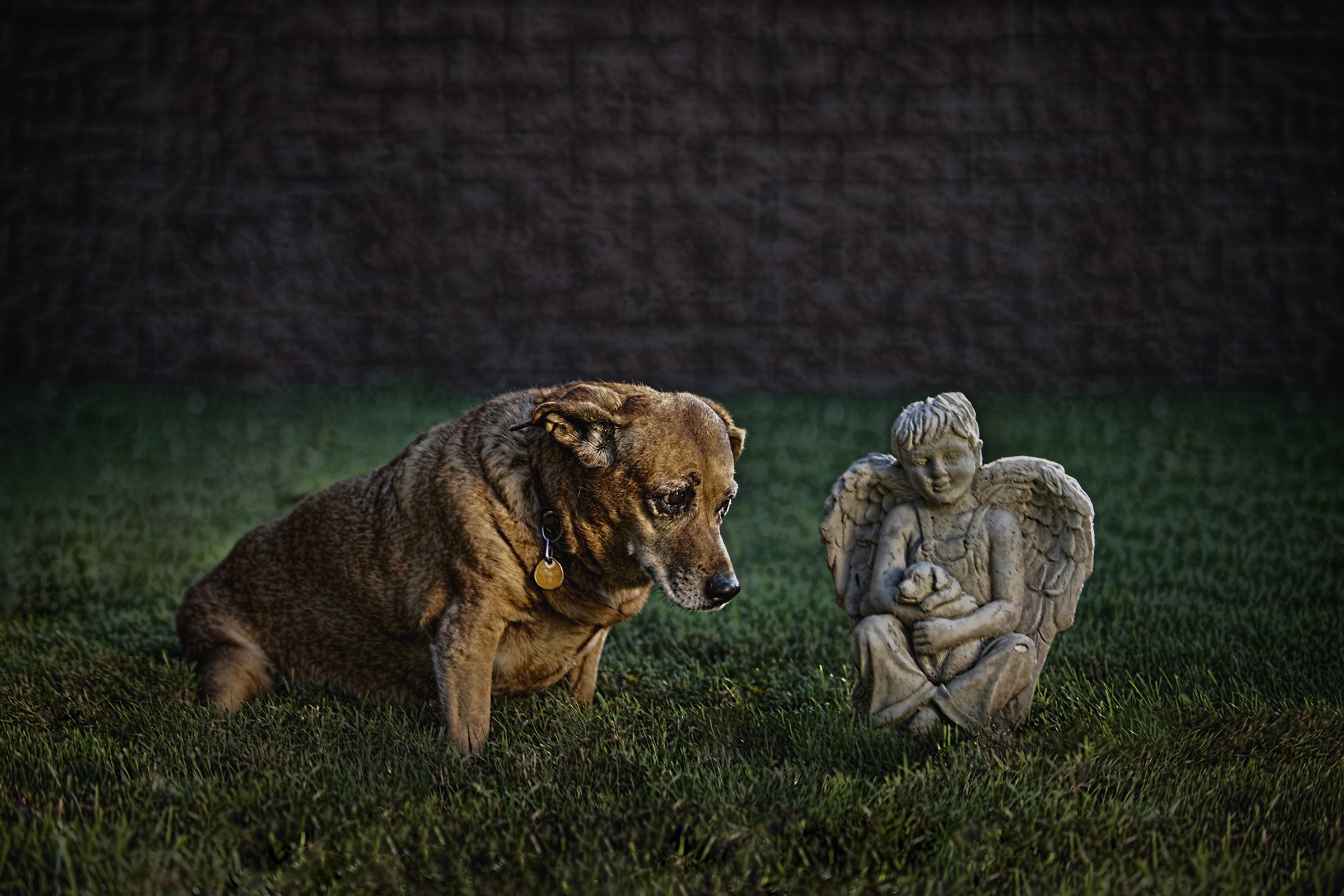 Suicide is the 7th leading cause of death for males. Suicide Survivor is the term associated with those persons left behind following a suicide. It is not a reference to persons who have attempted suicide.

(United States Centers for Disease Control and Prevention, 2015)
COPYRIGHT KSF - IMAGES MAY NOT BE REPRODUCED, DUPLICATED, OR PUBLISHED WITHOUT PERMISSION.