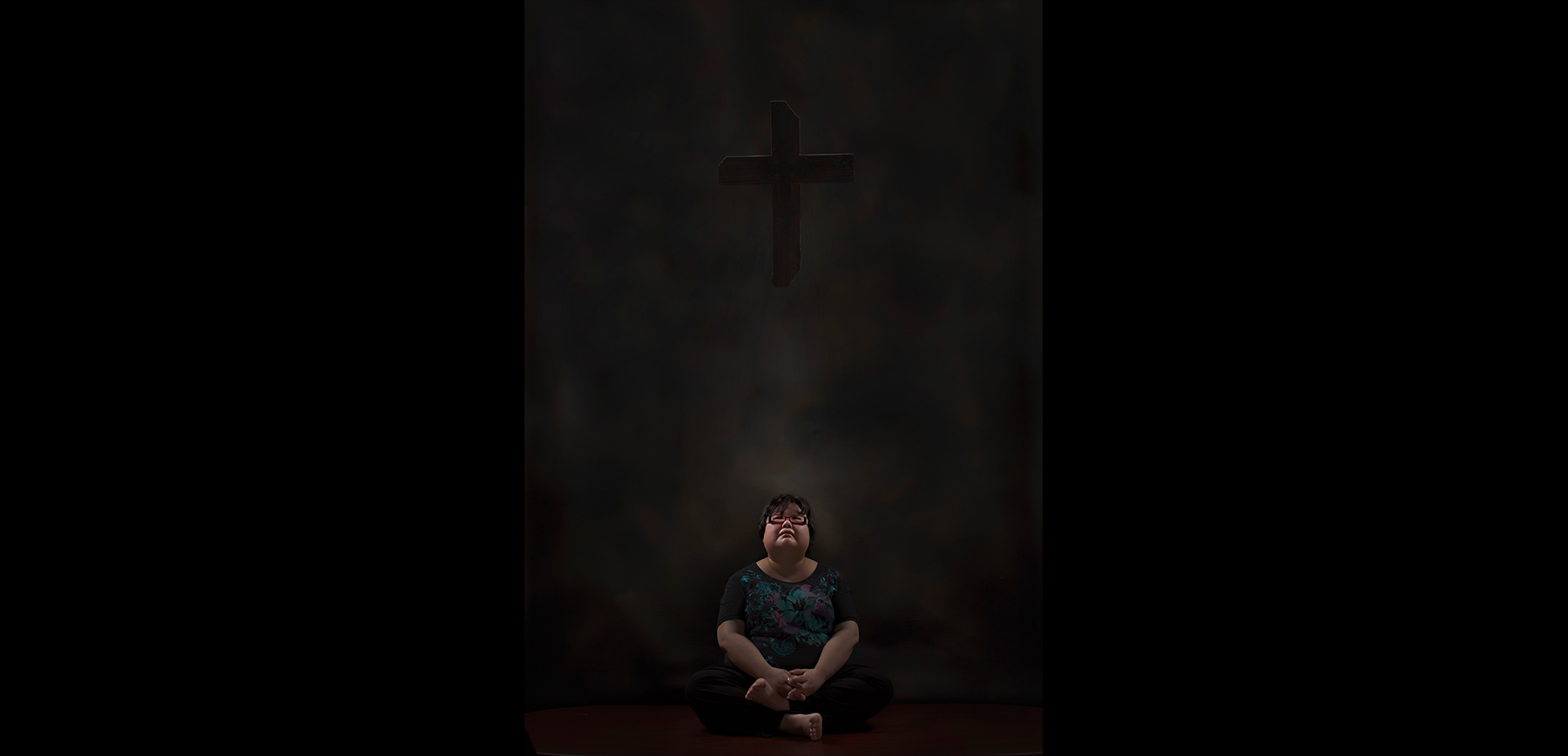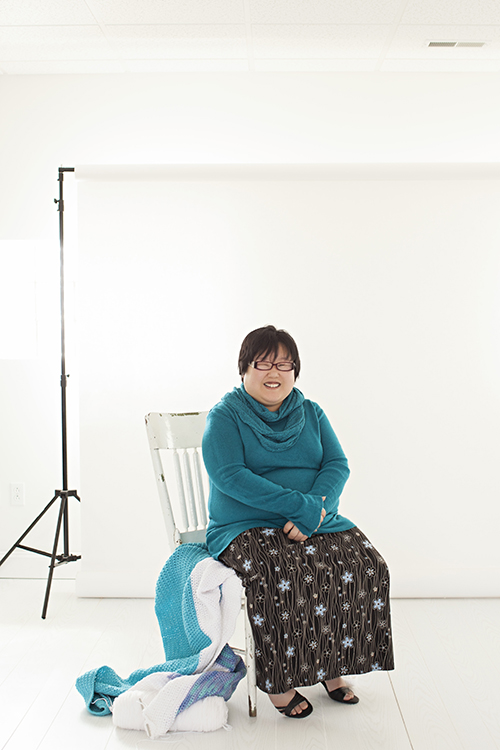 Laura, Jim and Linda
---
Laura is a beautiful 34 year-old young lady adopted from Korea as a toddler and the daughter of Jim and Linda. Growing up, Laura had many friends, participated in a variety of activities, was beloved by teachers at school and was a bright and happy child. During her late teenage years, Laura became more withdrawn. Friends began to fade away, and Jim and Linda's once joyful little girl become quiet. Laura's light seemed to go out. Recognizing her depression, Laura began researching online and one day approached her parents with an answer for the darkness that was quietly consuming her. Laura asked for help. Jim and Linda answered.
Laura was diagnosed with major depression when she was 18 years old and bipolar disorder at 21. She describes her struggles with bipolar depression as sinking into a deep, dark hole; while the depression is overwhelmingly painful, Laura now knows that the cycle of depression will ultimately end with light. Faith is a critical component of her recovery and an ongoing source of peace for her family. Her treatment consists of therapy and medication.
She loves to create through her crocheting and cake decorating. Time spent with her brother, sister-in-law and three young nieces offer Laura some of her greatest joy. Laura lives at home with Jim and Linda who support her in everything she does. As Karla Smith Foundation support group facilitators, Jim and Linda now use their experiences with Laura to educate other families who support a loved one with mental illness. Jim and Linda thank God everyday for keeping their precious girl safe.
"FAITH IS A MUST. FAITH AND PRAYER LIFE GET US THROUGH EVERYTHING."
- JIM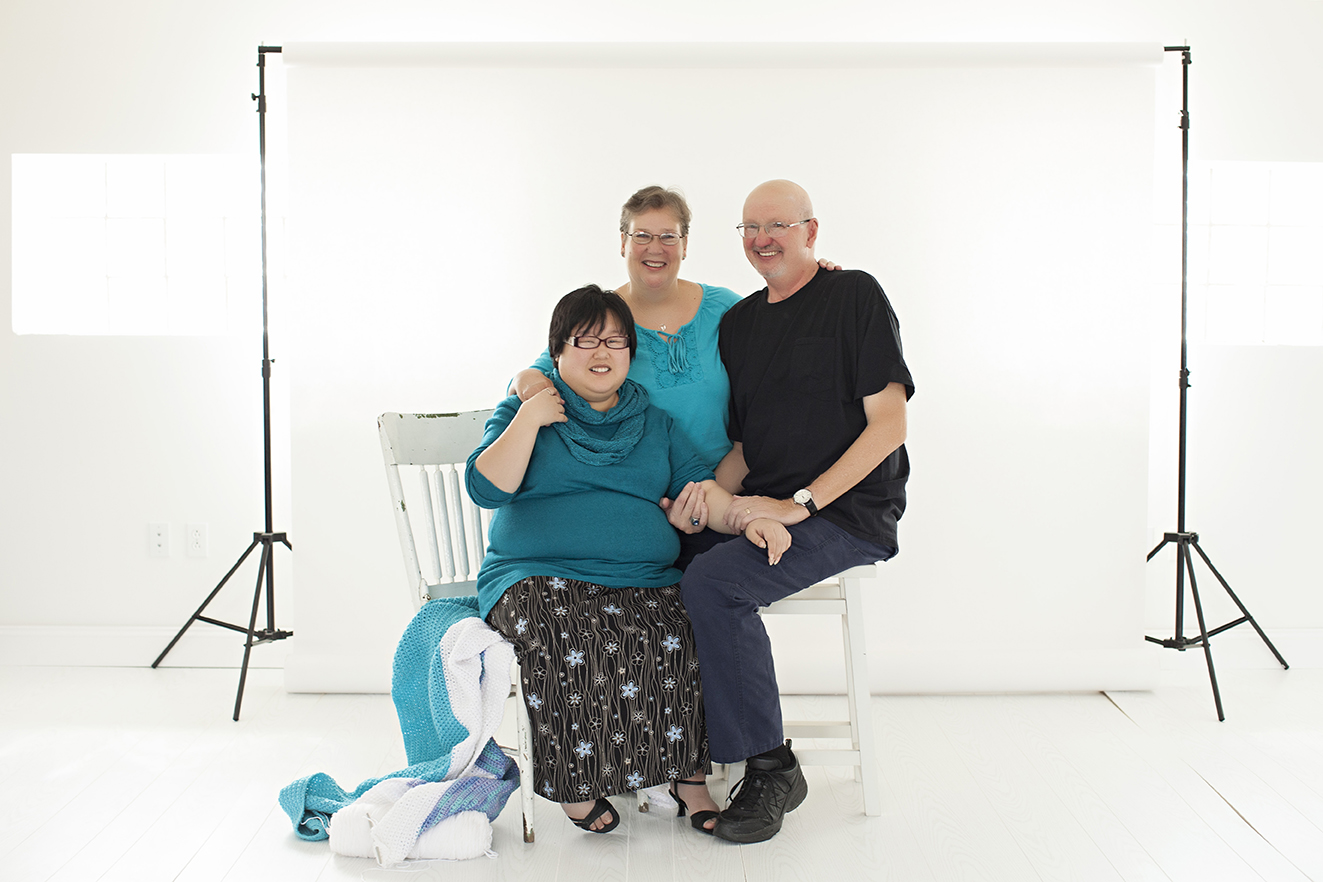 Depression is a treatable medical illness involving an imbalance of brain chemicals called neurotransmitters and neuropeptides. Symptoms of depression may include prolonged sadness or unexplained crying spells, significant changes in appetite and sleep patterns, irritability, anger, worry, agitation, anxiety, pessimism, indifference, loss of energy, persistent lethargy, feelings of guilt, worthlessness, inability to concentrate, indecisiveness, inability to take pleasure in former interests, social withdrawal, unexplained aches and pain, and/or recurring thoughts of death or suicide. 
(Depression and Bipolar Support Alliance)
COPYRIGHT KSF - IMAGES MAY NOT BE REPRODUCED, DUPLICATED, OR PUBLISHED WITHOUT PERMISSION.