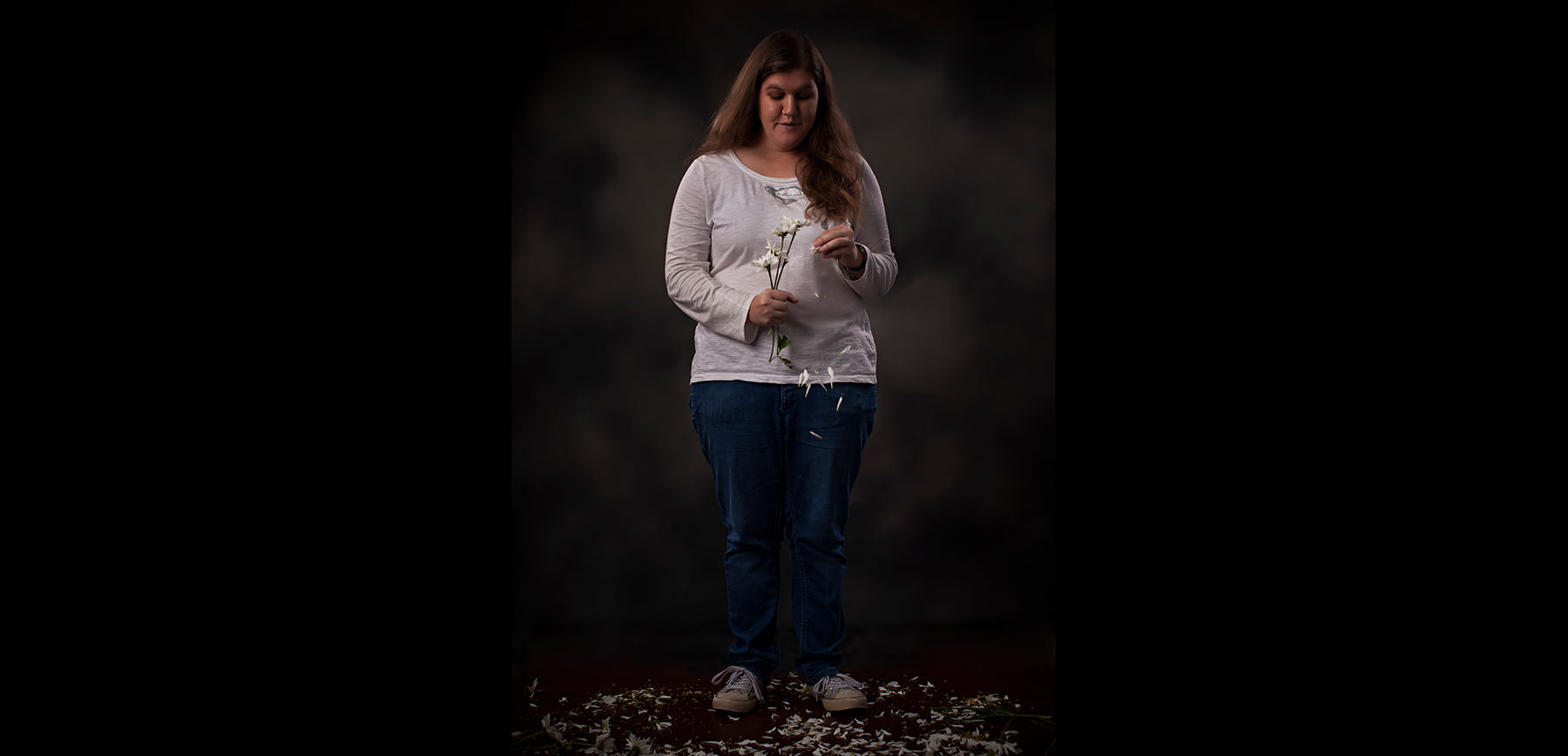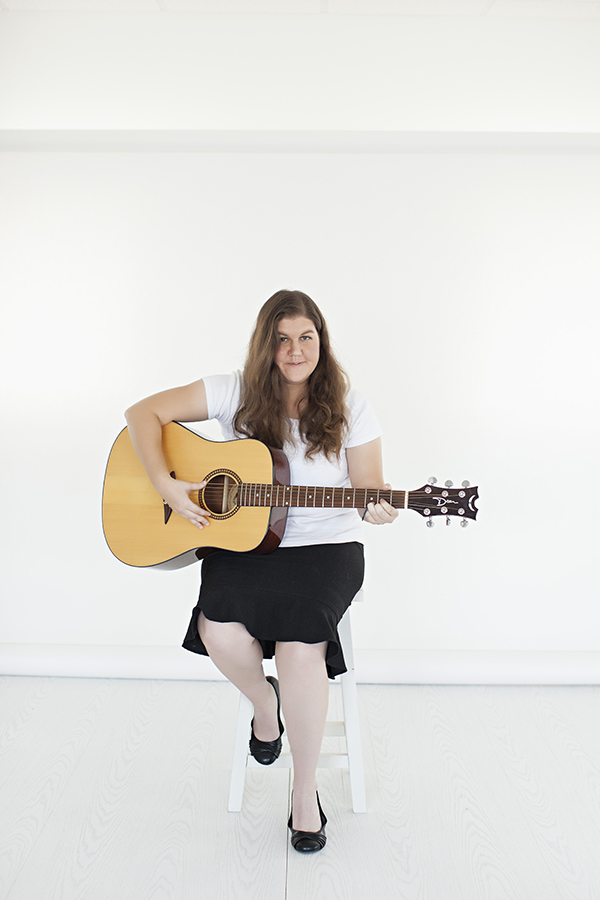 Christy, John & Sharon
---
Christy is a 29 year-old U.S. Army Veteran who experienced the onset of schizoaffective disorder, bipolar type, in her early 20's while serving in the military. Her parents John and Sharon have spent nearly a decade of their lives caring for Christy and advocating on her behalf. They have aggressively pursued appropriate care through the Veterans Administration hospital system, have sought help from community based resources including Karla Smith Foundation, and have relied heavily on their faith community for support.
While Christy's illness currently prevents her from working, she is an active community volunteer. Her mother describes her as generous and loving: "She would do anything to help you, and she has a special gift with children. You should see her with children. They run to her. They just love her." Christy describes her illness as a constant struggle between rejection and acceptance by the world. She says, "I feel out of place. I constantly weigh whether or not I should go places or be around people. It's like a roller coaster. I am learning how to control my emotions instead of letting them control me." Christy works to manage her illness daily through medication, therapy and her involvement in her faith community.She is a talented musician having played the drums since she was a teenager and is also a guitarist. She dreams of starting her own band, which she intends to call "The Daisys."
"OUR HOPE IS SIMPLY THAT CHRISTY WILL BE ABLE TO LIVE HER DREAMS."
- JOHN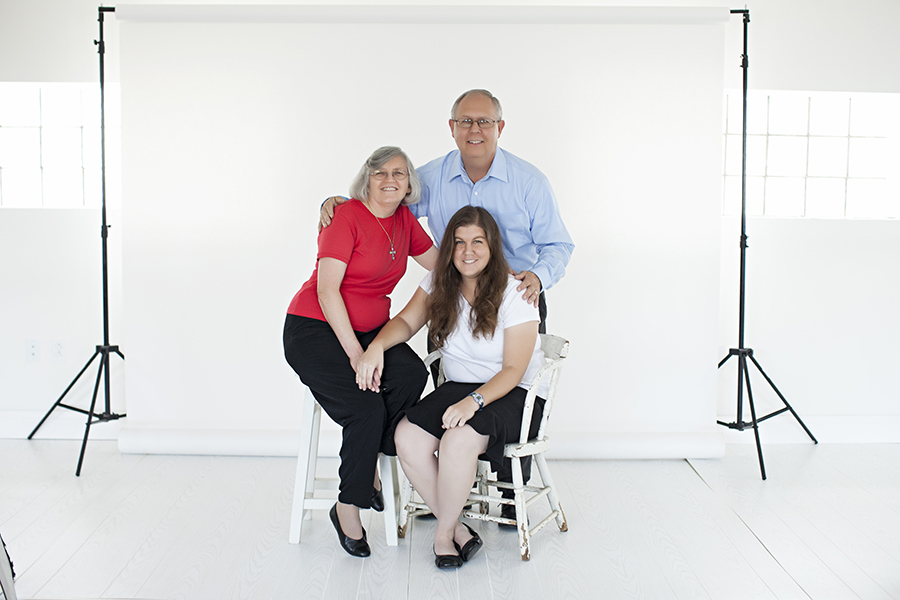 Schizoaffective disorder is a chronic mental health condition characterized primarily by symptoms of schizophrenia, such as hallucinations or delusions, and symptoms of a mood disorder, such as mania and depression.

(National Institute of Mental Health)
COPYRIGHT KSF - IMAGES MAY NOT BE REPRODUCED, DUPLICATED, OR PUBLISHED WITHOUT PERMISSION.