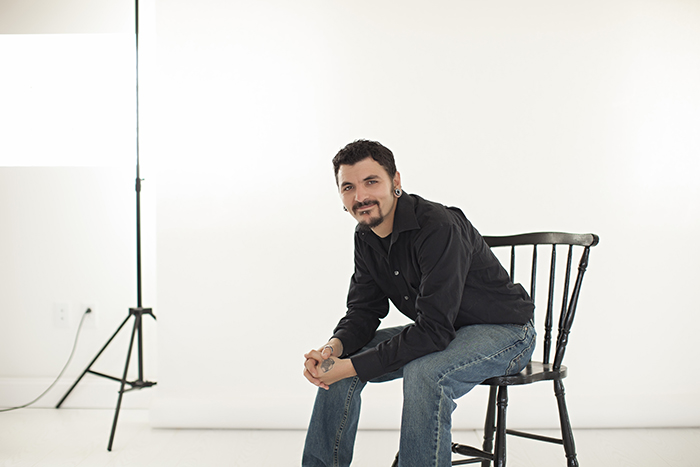 Aaron, Dennis, Debbie & Nikki
---
Aaron is a 33 year-old Iraq War Veteran. He enlisted in the United States Army following the attacks on 9/11 in 2001. He was diagnosed with post- traumatic stress disorder (PTSD) after serving his country for five years. Aaron had a promising career in the military. During his service in Iraq, he transported individuals with high security clearance. Post deployment, he received specialized training in Mapping, a job that requires secret security clearance.
Since living with PTSD, his life is nothing like it was prior to the war. A man who held three jobs prior to enlisting and who prided himself on his sense of responsibility was suddenly a passenger in his own life. Aaron describes his PTSD as sitting in the passenger's seat of a car watching himself drive out of control and wanting so much to slam on the brakes but unable to reach over and stop the car. Aaron's greatest hope is to become self sufficient again so the he can raise his children. His parents Debbie and Dennis have fought to help Aaron reclaim his life by helping him get the treatment he needs and assisting Aaron through the Veteran's Court System. They are raising Aaron's twin sons and are always by his side along with his girlfriend Nikki. Nikki shares his struggles with PTSD and has played a significant role in helping Aaron "get his life straight."
"IN ORDER TO UNDERSTAND PTSD, PEOPLE NEED TO LOOK PAST THEMSELVES, CARE AND LISTEN. IF YOU REALLY SIT AND LISTEN, YOU WILL FIND A WAY TO HELP."
- DENNIS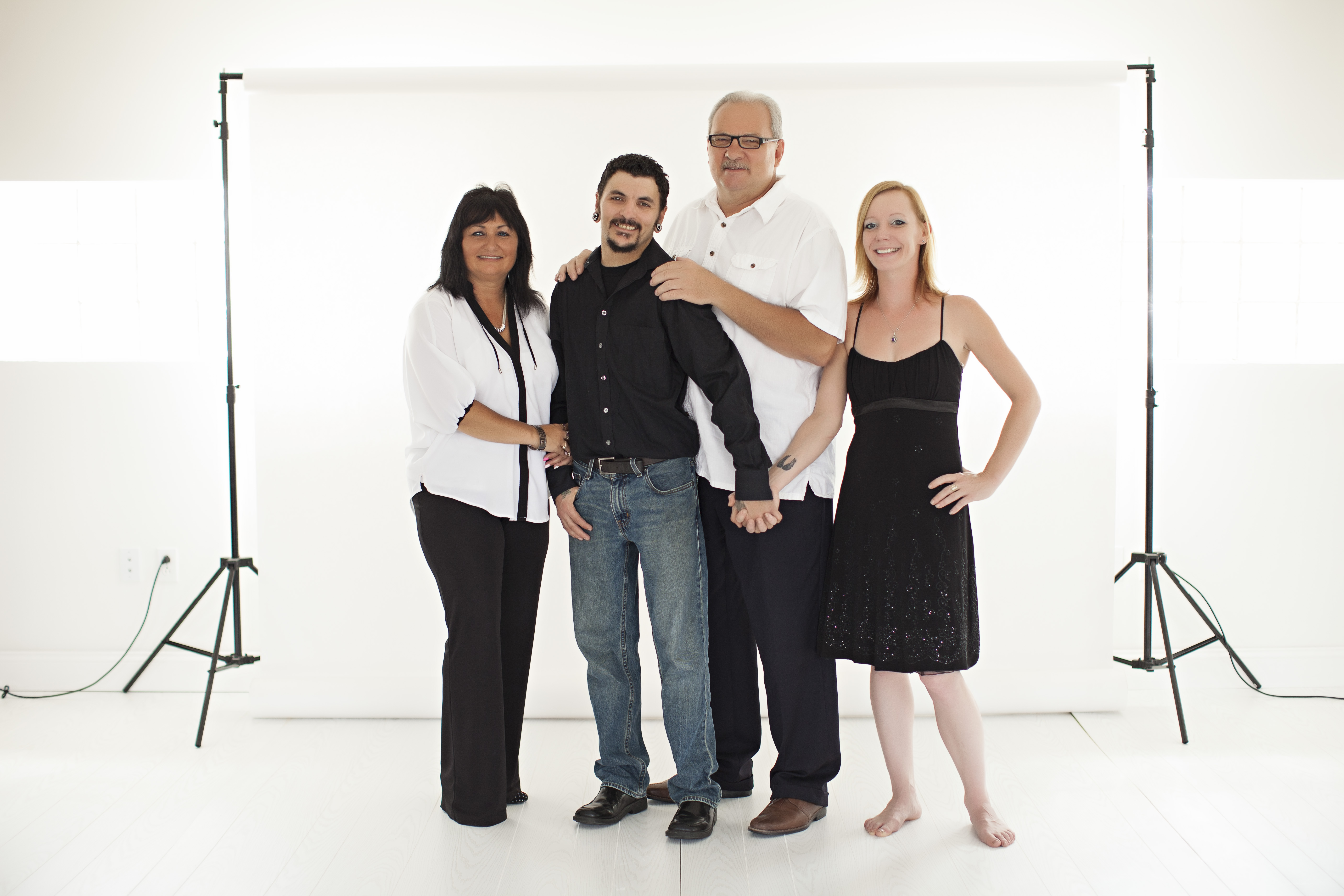 Post-traumatic stress disorder (PTSD) is a serious and potentially debilitating condition that can occur in people who have experienced or witnessed a natural disaster, serious accident, terrorist incident, sudden death of a loved one, war, violent personal assault such as rape, or other life-threatening events. People with PTSD continue to be severely depressed and anxious for months or even years following the event.

(Anxiety and Depression Association of America)
COPYRIGHT KSF - IMAGES MAY NOT BE REPRODUCED, DUPLICATED, OR PUBLISHED WITHOUT PERMISSION.