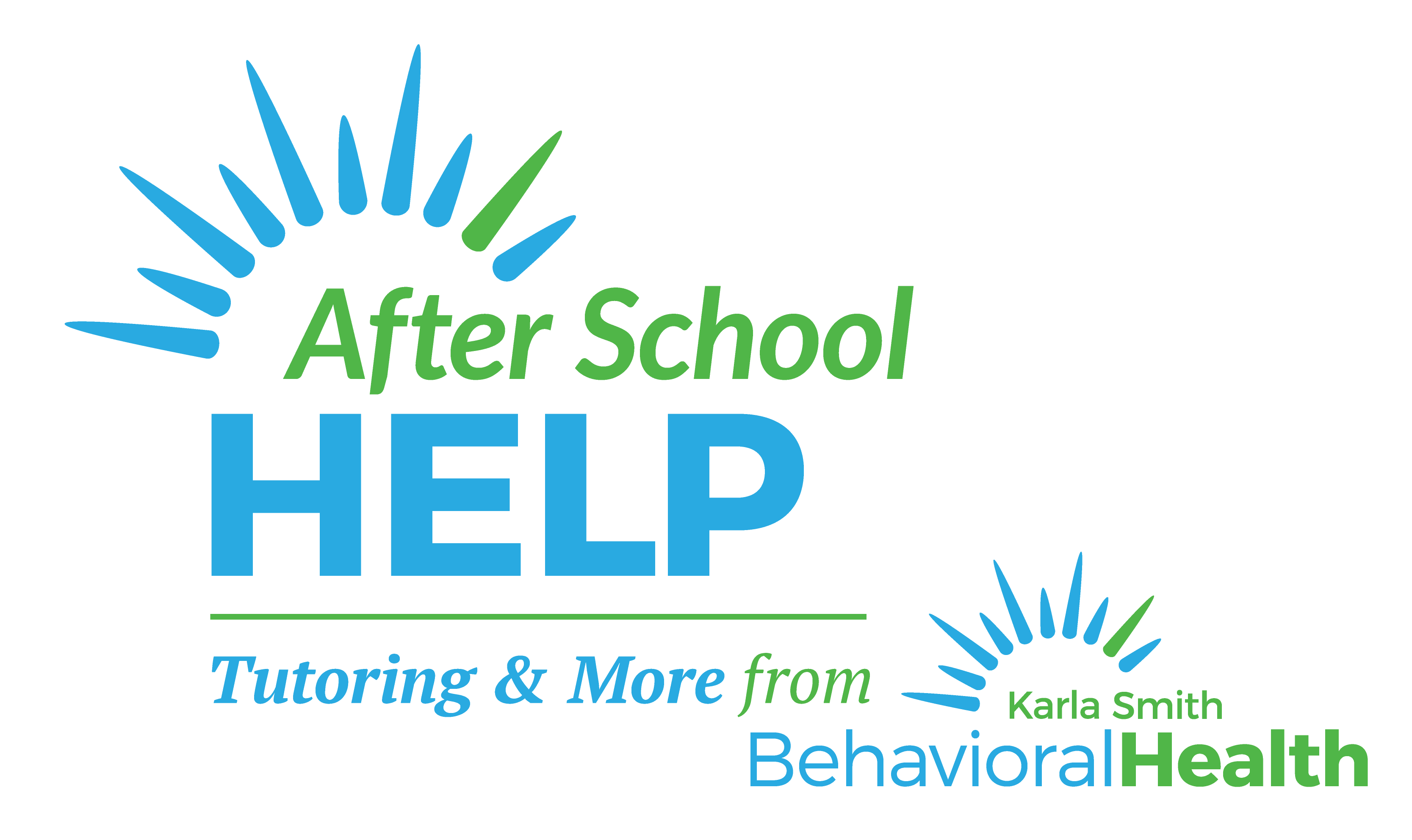 Parents are invited to join us virtually for a 20 minute informational and question/answer session on Sept. 10th
In-person student sessions begin Sept. 17th
We are launching this service to help students and parents to achieve well-being emotionally and academically in our current online educational environment. Karla Smith Behavioral Health and educator Dr. Gabriel Grabarek will work hand in hand to provide both educational and emotional support to our high school students.
Grades 9-12 | Thursdays at 4:30 pm
FREE | Donations are greatly appreciated.
15 spots available per session
After School Help will include:
Educational Support & Guidance

Promotion of self advocacy

Give support & create support networks

Emotional well-being
---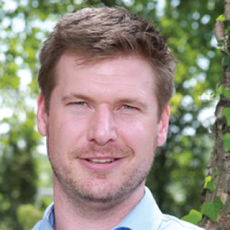 Sessions will be provided by educator, Dr. Gabriel Grabarek.
Dr. Gabriel Grabarek completed his PhD in Classical Studies at Indiana University in 2010. Prior to his current position teaching Latin at Mary Institute and St. Louis Country Day School, Dr. Grabarek taught in other prestigious private schools, at both the high school and university levels. Karla Smith Behavioral Health is thrilled to partner with Dr. Grabarek who brings years of teaching experience coupled with a unique passion for educating young people.
A Typical "Help" Session
90 minutes in length
with a Karla Smith Behavioral Health Therapist and Dr. Gabriel Grabarek
---
First 15 minutes on a specific self-advocacy or e-learning topic including but not limited to:
Best ways to communicate with teachers
Creating a classroom at home
Ways to prevent screen fatigue
The importance of a REAL break
"I don't know" is never the final answer
You are NOT ALONE
How to advocate for yourself
How to become your best resource
Helpful online resources
---
45 minutes is spent addressing specific issues and providing aid to individual students.
---
Final 30 minutes will address specific stressors for the students and will provide anxiety reduction and management tools.
SIGN UP NOW
Fill out the form to get started!
A KSBH Team Member will contact you as soon as possible to finalize your reservation.
*ALL FIELDS IN THE FORM ARE REQUIRED.
You will see a confirmation pop up if filled out and submitted successfully.
---