Welcome to Karla Smith Behavioral Health
Individually tailored treatment delivering independence and recovery for the entire family.
Where do I begin?
Today you are taking the most important step in your personal journey toward mental health and emotional wellness.



Support for
Suicide Survivors
Our Suicide Survivor Meetings refer to common Grief Emotions to help identify your current feelings about the loss of your loved one. KSBH believes that sharing, discussing, listening, and talking about your loved one helps in coping with your loss.
Support for Families Affected by Mental Illness
Our Mental Health Support Groups focus on KSBH's nine strategies for coping with the mental health problems of your loved one. Each meeting begins with introductions and short "check-in," then we focus on one of the strategies. Cross-talking, sharing, and responding are welcomed and helpful throughout the meeting.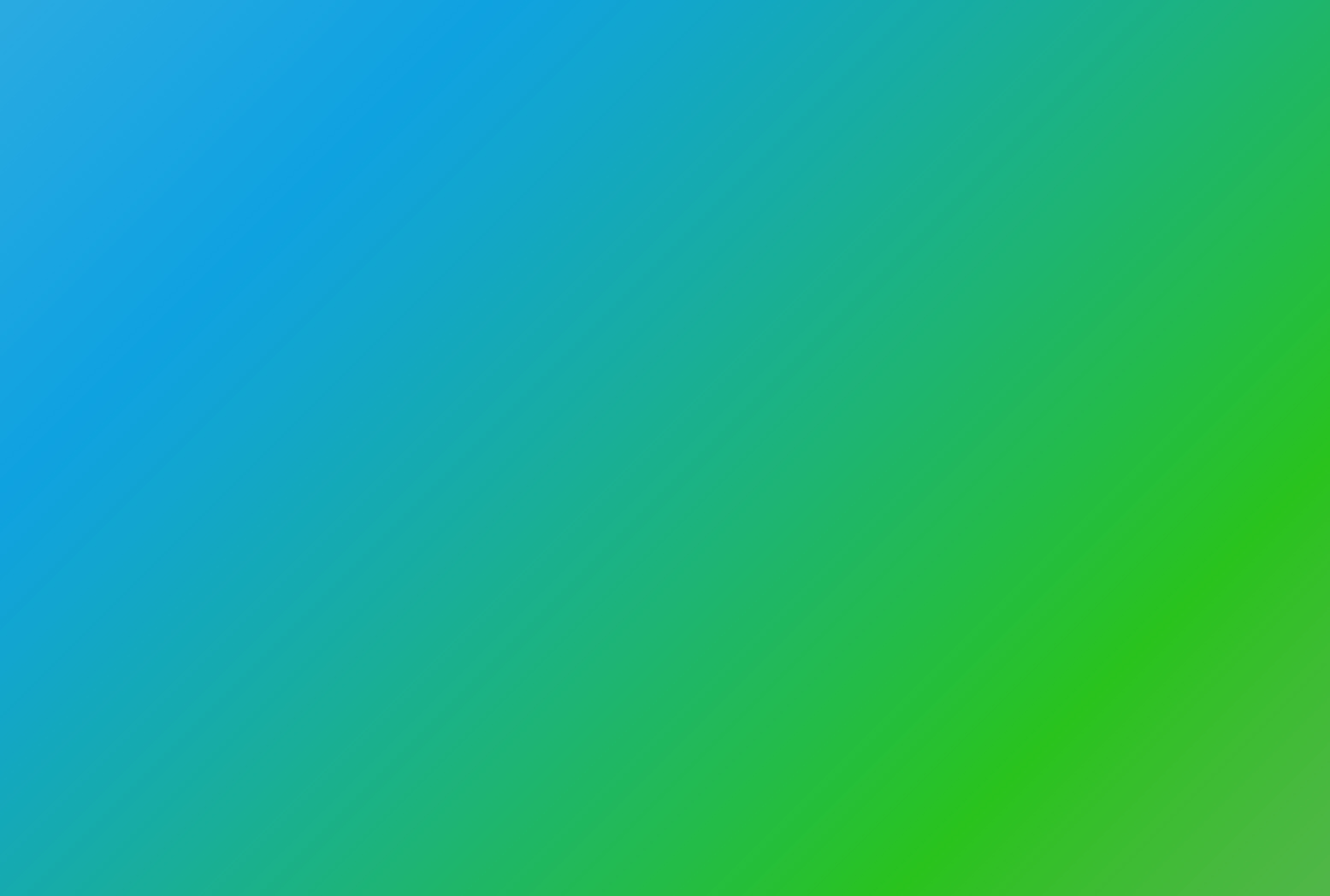 Your Journey Starts HERE.
Walking through our doors isn't easy; we respect your courage, and we welcome you. We are committed to helping you discover the freedom and joy of a recovery-centered life. We look forward to teaching you what holistic recovery means, and to helping you explore the many opportunities you will create to help you actualize an independent and fulfilling life.
Today is the first day of a fresh start. Take a deep breath. Relax. Open your heart and your mind to new approaches. We are here to support you, to walk beside you, to celebrate YOU as you learn what it means to LIVE EVERYDAY AS YOUR BEST VERSION OF YOU!
YOU MATTER.
Thank you for inviting us to be part of your journey.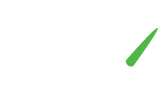 WE BELIEVE THAT EVERY PERSON AND EVERY FAMILY DESERVES THE OPPORTUNITY TO DISCOVER THE UNIQUE FULLNESS OF THE LIFE THAT THEY ARE MEANT TO EXPERIENCE.
Our Mission
---
Karla Smith Behavioral Health is committed to providing the highest quality support to individuals and families in need of substance use and mental health services. Through comprehensive, evidence-based practices, individualized treatment plans, and an integrated therapeutic model, Karla Smith Behavioral Health supports each family's clinical, emotional, educational and spiritual journey into life-long recovery and independent living. We empower those we serve to make positive choices that contribute to healthy and productive lives.

Determining Which Services Are RIGHT FOR YOU.
Our therapeutic services are goal based.
---
What does this mean? It means that we are committed to helping you achieve not only stability, but to helping you identify the areas in all aspects of your life, spiritual, physical, emotional, educational and professional, that can be improved to help you sustain your recovery.
To determine which services are right for you, our team begins its work with you through an assessment process. This process helps us better understand your needs and the needs of your family. You will be presented with treatment options following our assessment, and we will design a treatment plan based on the treatment goals that YOU identify,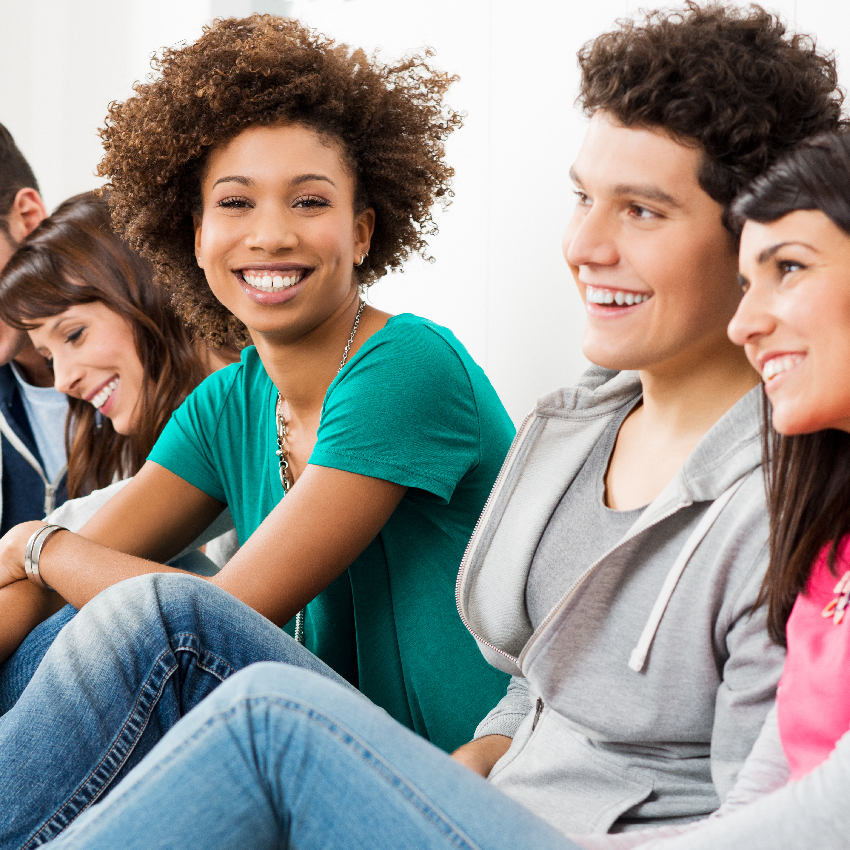 Help Us Help Others
Make a donation today to help provide a family in need with Karla Smith Behavioral Health.